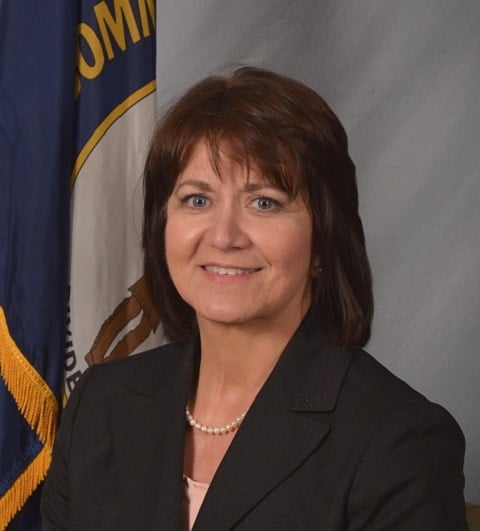 The American Civil Liberties Union (ACLU) of Kentucky is challenging a state prison for illegally censoring inmate mail "promoting homosexuality."
William Sharp, the state ACLU's legal director, has contacted Eastern Kentucky Correctional Complex warden Kathy Litteral (above) accusing her staff of illegally rejecting mail–including LGBT news magazines–that are marked as sexually explicit.
The Lexington Herald Leader reports that according to Sharp, an internal policy memo obtained through the Open Records Act bans items that "promote homosexuality" just as it does gang-related materials and unsanitary items. He argues that safety concerns aren't valid arguments for withholding items that mention homosexuality.
In a letter to Litteral, he wrote:
"Kentucky prisoners cannot constitutionally be denied the right to receive mail just because the content relates to gay people or issues of interest to gay people, or may be construed as 'promoting homosexuality.' Doing so singles out particular individuals for unequal treatment on the basis of their sexual orientation, thus denying them the fundamental right to receive information protected by the First Amendment."
The letter requested a response within 14 days before the ACLU explores "alternative options to address this issue."
Corrections Department spokeswoman Lisa Lamb said there will be "a review all of the policies, both institutionally and system-wide."
[Image via Ky.gov]