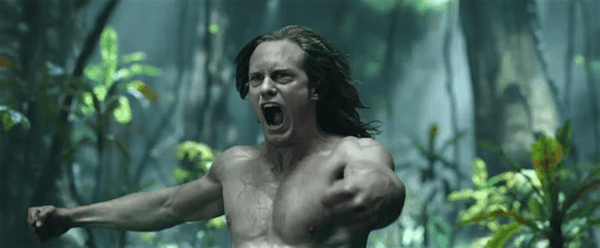 We're getting another glimpse of Alexander Skarsgard's much-talked about abs in a new trailer for the upcoming film The Legend of Tarzan.
Directed by David Yates of Harry Potter fame, the film offers a new take on the classic tale about the wild king of the jungle.
Margot Robbie, Samuel L. Jackson, Christoph Waltz and Djimon Hounsou also star in the summer tentpole, which sees the titular character — who has been living a London life with his wife, Jane — returning to his roots in the Congo to serve as a trade emissary of Parliament. However, Tarzan is unaware that he is a pawn in a deadly convergence of greed and revenge.
Of training to get into Tarzan-level shape for the film, Skarsgard previously quipped, "I basically didn't see my family or my friends."
The work seems to have paid off.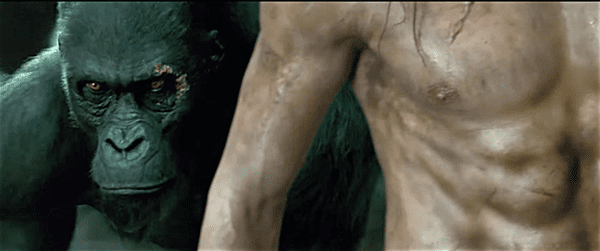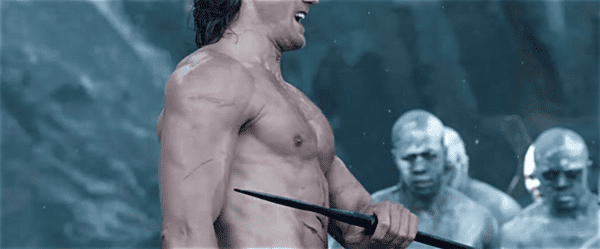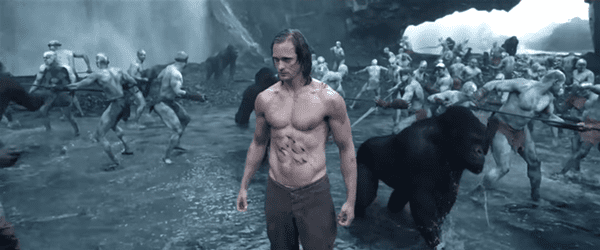 Watch the new trailer, below. The Legend of Tarzan opens July 1.