2016 ELECTION. Hillary Clinton goes after Donald Trump with New York ad:
https://www.youtube.com/watch?v=Wmzc0hvB-oY
COREY LEWANDOWSKI. Trump outraged over battery charges against his campaign manager: "I don't know if there were bruises from that, who says there were bruises from that?" he continued. "How do you know those bruises weren't there before? I don't know what the police said. How do you know those bruises weren't there before? I'm not a lawyer, but she said she had a bruise on her arm. To me, if you're going to get squeezed, wouldn't you think that she would've yelled out a scream or something if she has bruises on her arm?"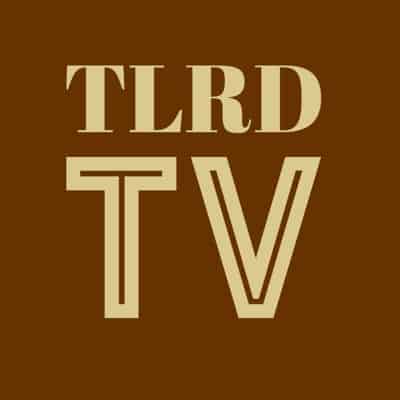 INTRIGUING. How Tim Tebow sees the possibility of getting into politics.
https://www.youtube.com/watch?v=OIQQsVYtX2E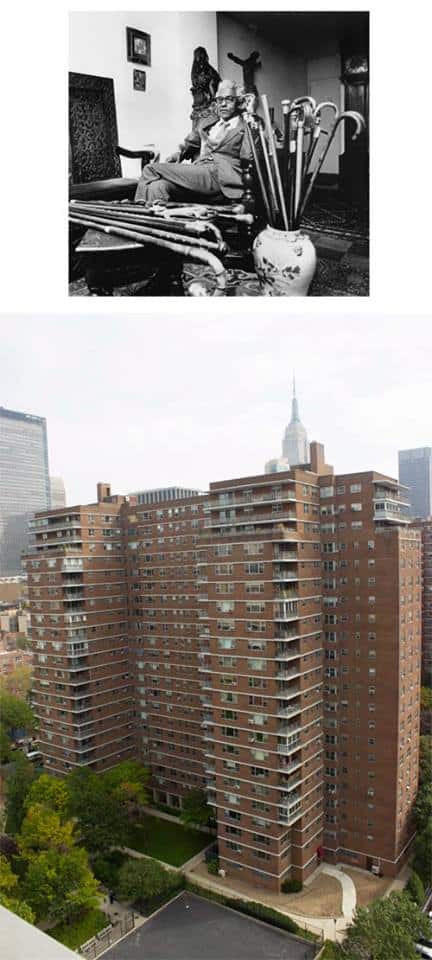 HISTORIC. Bayard Rustin residence listed in National Register: "The Bayard Rustin Residence in New York was listed in the National Register of Historic Places on March 8. Bayard Rustin, a gay African American Quaker, civil rights advocate, proponent of non-violence, and campaigner for social and economic justice, had an impact on many of the nation's social justice achievements since the 1930s. Over his long life, he worked on important campaigns in non-violence, pacifism, civil rights, economic injustice, human rights, and LGBT civil rights."
SPORTS. Mexican Soccer Federation launches anti-homophobia campaign: "Called "Embraced by Soccer," the campaign consists of a couple of 30-second videos in which popular stars including forward Javier "Chicharito" Hernandez, captain and defender Rafael Marquez and midfielder Andres Guardado ask fans not to engage in discriminatory behavior."
HIJACKING. EgyptAir passenger took selfie with the hijacked and his alleged suicide belt: "Andrea Banchetti, an Italian based in Genoa, said he was in disbelief that Ben Innes had asked for a picture with Seif Eldin Mustafa. 'I wanted to run away from the aircraft," he said. "The door was open. But I said, 'If I run, the others might die.' And so this is not right. And then, Benjamin takes a selfie with the desperate man? Maybe they call it English aplomb?'"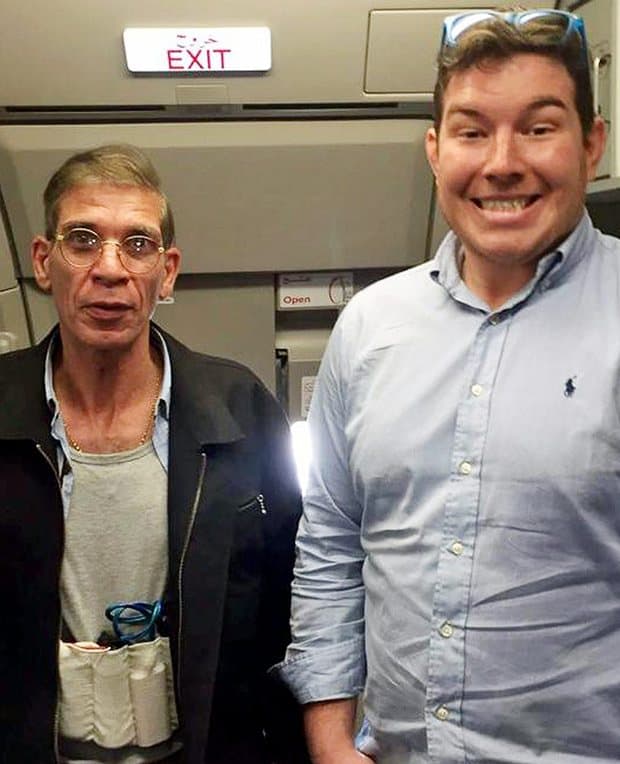 SPACE. Something hit the side of Jupiter and amateur astronomers caught it on camera. "According to Bad Astronomer Phil Plait, this latest Jupiter impact was reported by two amateur astronomers located in Austria and Ireland who saw the suspect flash on Jupiter's limb at approximately the same time. It is unknown whether the flash was caused by an asteroid or a comet."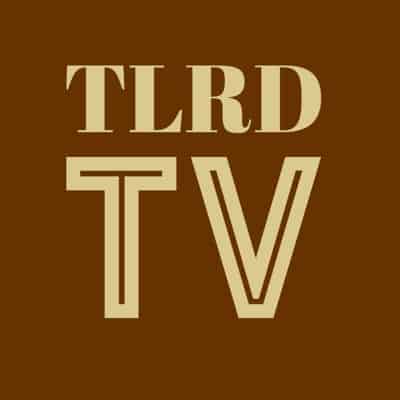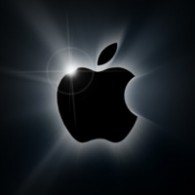 TECH. Now Apple wants the FBI to reveal how it hacked the iPhone: "'One way or another, Apple needs to figure out the details,' said Justin Olsson, product counsel at security software maker AVG Technologies. 'The responsible thing for the government to do is privately disclose the vulnerability to Apple so they can continue hardening security on their devices.' But that's not how it's playing out so far. The situation illuminates a process that usually takes place in secret: Governments regularly develop or purchase hacking techniques for law enforcement and counterterrorism efforts, and put them to use without telling affected companies."
MUSIC VID OF THE DAY. Cyndi Lauper "Funnel of Love":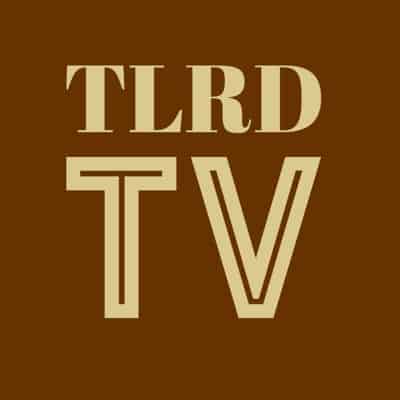 SUBWAY RAT. Let this video serve as a warning to never nap on the subway: "The unidentified subway rider awoke with screams of terror after the furry beast scrambled all the way up his body early Sunday, according to witness Antony Lin, who filmed the horrifying encounter."
https://www.instagram.com/p/BDc4ZkYOQk2/
SPORTS SHORTS. The Chicago Cubs' Anthony Rizzo is knocking folks out with those thighs.
Rizzo awaits a throw in coach's gear: pic.twitter.com/Le4wgDktfb

— Mark Gonzales (@MDGonzales) March 27, 2016
WINNING. Robert had an incredible game. "Robert's game will have you laughing, celebrating, and almost a little teary-eyed!" Almost.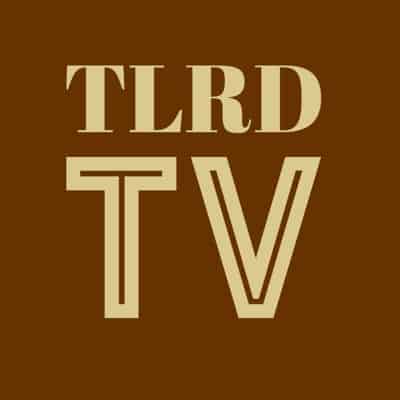 HUMP DAY HOTTIES. Colby Keller and Rio Paola under a towel.
https://www.instagram.com/p/BDj75QntPzi/?taken-by=colbydoesamerica