DEMOCRATIC DEBATE: NYT gives Clinton the edge: "Commentators and pundits shared the opinion that there were no campaign-altering moments, though Mr. Sanders, who was on the attack throughout, occasionally seemed to lose his cool and stumbled a bit when discussing race. Mrs. Clinton managed to stay on her game and stirred excitement by taking some shots at Donald J. Trump. In the end, Democrats were most satisfied that their candidates mustered more decorum than the Republicans."
Sanders snaps at Clinton: 'Excuse me!'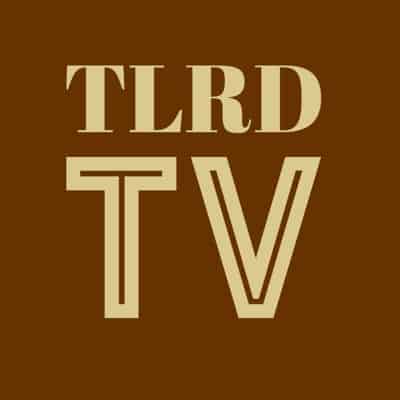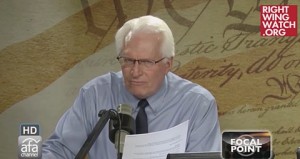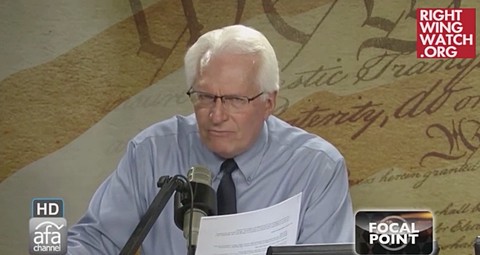 2016 ELECTION: AFA's Bryan Fischer joining Ted Cruz at Mississippi rally today: "Fischer said on his radio program today that he'll be speaking at a Cruz campaign rally over the weekend which the GOP candidate will not be attending and again at another rally in Ellisville, Mississippi on Monday at which Cruz will be present."BRITAIN: Queen Elizabeth did not approve of marriage equality legislation: "While in favour of civil partnerships, as a woman of deep Christian faith she took a different view on the legislation allowing same-sex couples to 'marry'. She expressed her frustration to a friend at the height of the controversy, but admitted she was powerless to intervene, saying: 'I can only advise and warn.'"
MH370: Search leader says he's confident plane will be found by July: "Since 31 March 2014, the Australian Transport Safety Bureau has led the search effort for the plane, driven by what its investigators have always considered to be the most likely scenario – known as the "ghost flight" theory – that no-one was at the controls when the jet went down." New piece? "A piece of debris has been found on the same beach where a wing fragment from missing Malaysian Airlines flight MH370 was discovered last July. The piece, found by the same person that located the flaperon wing piece on the French Indian Ocean island of Reunion, is currently being analysed before it can be confirmed that it came from the plane."
95 YEARS: Happy Birthday Carol Channing.
CHINA: Woman starves to death after being trapped in elevator: "Elevator maintenance men returning to work after a month-long break for Chinese New Year made a horrific discovery last week when they opened the cab of a broken lift and found the body of a woman who had been trapped inside since late January and starved to death. The gruesome incident in the western city of Xi'an, renowned as the home of China's Terra Cotta Warriors, has sparked outrage over the apparent negligence of the elevator
repair company and the building's management office."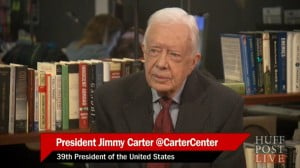 RECOVERING: Jimmy Carter says he no longer needs cancer treatments: "Sunday, Carter told the congregation that a magnetic resonance imaging scan showed that 'I didn't need any more treatment, so I'm not going to have any more treatments.' Applause and an audible sigh of relief could be heard across the sanctuary when Carter announced the good news. Carter said he'd continue to be monitored and that 'if a cancer shows up again, I'll start getting treatments again.'"
PROVINCETOWN: Fire hits the Fudge Factory.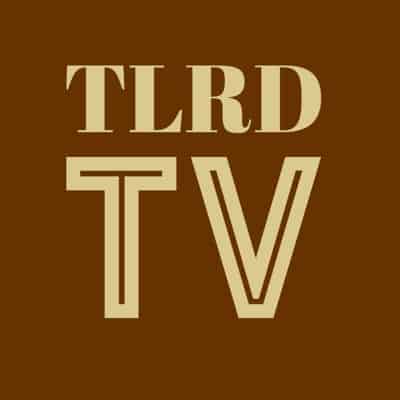 FOOD AND DRINK: Penfolds named the most admired wine brand for 2016 by Drinks International: "The London-based trade magazine polled more than 200 of the world's top masters of wine, sommeliers, wine buyers and industry experts to come up with a top 100 brands. Penfolds beating last year's winner Spanish brand Torres, with California's Ridge Vineyards in third place, up four places on last year."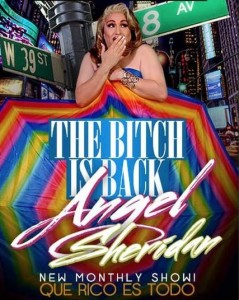 NYC: Latin gay club Escuelita shutting down: "It's one of those places that were so unique and special that they obviously couldn't last forever in the changing landscape of NYC gentrification, but Escuelita kept going for so long that we closed our eyes to its inevitable demise and kept dancing."
MAKING FETCH HAPPEN: Tina Fey confirms a Mean Girls musical is definitely happening: "During a New York Times panel series at Manhattan's Florence Gould Hall on Wednesday evening, New York Times' culture reporter Melena Ryzik asked Fey about the possibility of a "Mean Girls" musical one day coming to fruition. After initially stumbling a bit, Fey admitted, 'My husband [composer] Jeff Richmond and I, [along with lyricist] Nell Benjamin, have been working on it.' Looking for something more concrete, Ryzik pushed harder. 'So is that still happening?' she asked Fey, who responded with a resounding, 'Yes, yes.'"
MONDAY MORNING BEDHEAD: Manuel Reyes.
https://instagram.com/p/BCoCueigaT2/?taken-by=manueelreyes