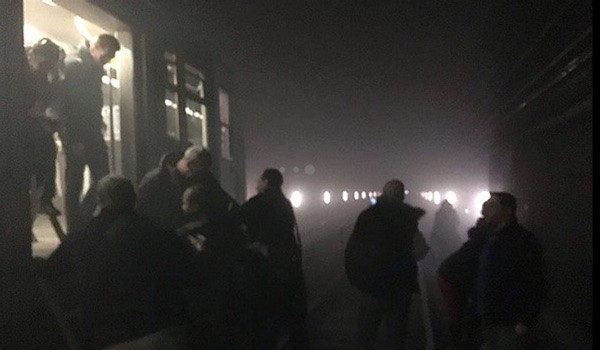 Three explosions hit Brussels, Belgium on Tuesday – two at the Brussels Airport in Zaventem and one at the Maalbeek Metro Station. At least one was a suicide attack, according to reports.
There have been some reports of shooting, and a Kalashnikov rifle was reportedly found in the airport… There have also been reports that a non-exploded bomb belt has been discovered.
This is a developing story, scroll down for updates. Click HERE to open this page in a new window.
At least 34 are reported  dead and 136 are injured, according to reports…
SKY News Live feed:
https://www.youtube.com/watch?v=y60wDzZt8yg
According to news agencies, 13 people were killed at the airport, and 15 in the subway bombing, while 30 others were wounded. Prime Minister Charles Michel of Belgium said there were "numerous" dead. "We were fearing terrorist attacks, and that has now happened," he said. At least one of the two explosions at the airport appeared to have been set off by a suicide bomber, officials said.
There is transportation chaos across Europe and there will be heightened security at mass transit in large cities around the western world, according to reports.
Early videos and images from the attacks:
This was the scene a short while ago, between the Arts-Lois and Maelbeek metro stations in Brussels. pic.twitter.com/aTZjqsF7Gt

— Evan Lamos (@evanlamos) March 22, 2016
Longer video:
https://www.youtube.com/watch?v=oBAs97nXO1Y
Fumée métro maelbeeck #bruxelles @RTBFinfo pic.twitter.com/YVRVh2wwXa

— JF (@jfbxl) March 22, 2016
— David Crunelle (@davidcrunelle) March 22, 2016
#Alerte La Stib confirme 15 morts et 10 blessés graves lors de l'attaque dans le métro https://t.co/Q6YSUN8EIv pic.twitter.com/8bVAAs827S

— Le Soir (@lesoir) March 22, 2016
Scenes at the airport: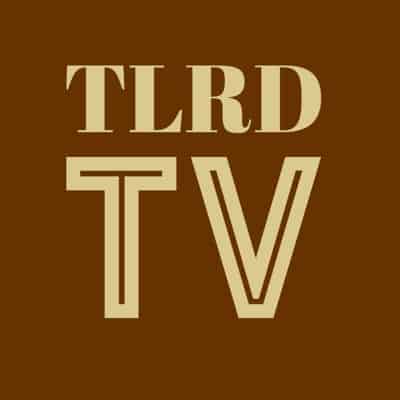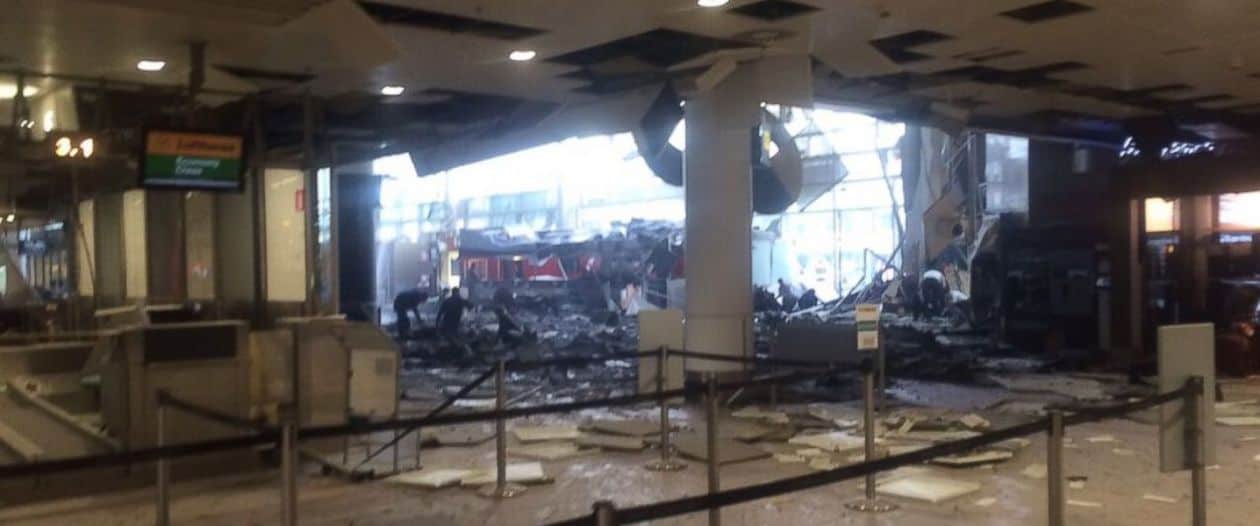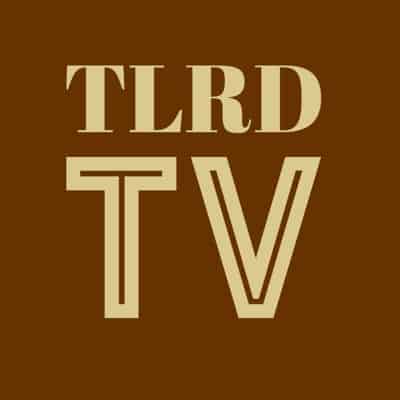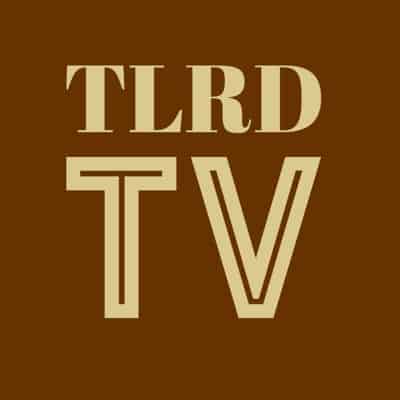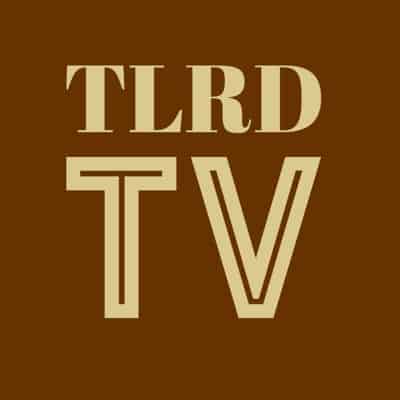 https://www.youtube.com/watch?v=Eq1G_VSUBJU
Air traffic control dispatches from Brussels airport following twin explosions there this morning pic.twitter.com/J1dk60pZZ9

— Matthew Keys (@MatthewKeysLive) March 22, 2016
UPDATE #1: President Obama has been briefed on the attacks. "The White House said U.S. officials were in contact with Belgian officials about the explosions at the Brussels airport and subway system….The U.S. Department of Homeland Security was closely monitoring the unfolding events in Brussels, officials said Tuesday. The department said it "would not hesitate to adjust our security posture, as appropriate, to protect the American people."
UPDATE #2: French officials speak out: "Prime Minister Manuel Valls, speaking after a crisis meeting called by the French president, says 'we are at war. We have been subjected for the last few months in Europe to acts of war.' President Francois Hollande says 'terrorists struck Brussels but it was Europe that was targeted — and all the world that is concerned.' Hollande also warned that 'this war will be long" so sang froid and lucidity are needed. Paris says it will light the Eiffel Tower in the colors of the Belgian flag. The city's mayor, Anne Hidalgo, described it in a tweet as a measure of 'solidarity with Brussels.'"
UPDATE #3: Donald Trump's first reaction after hearing that dozens have been killed:
https://twitter.com/realdonaldtrump/status/712233115369021440
Trump has been all over the networks this morning:
https://www.youtube.com/watch?v=nb-vGEwrMC0
UPDATE #4: Via NBC News:
The New York Police Department told NBC News it planned a "very aggressive posture" at the city's mass transit hubs. Officials in the nation's capital said additional security measures including more uniformed patrols and transit K-9 units were in place on the metro system.
UPDATE #5:
"We stand together, united against terror and in full solidarity with the people of #Brussels" @MargSchinas https://t.co/G541QOrI1W

— European Commission 🇪🇺 (@EU_Commission) March 22, 2016
UPDATE #6:
Vladimir Putin has expressed his condolences on the civilian deaths in a series of explosions in Brussels

— President of Russia (@KremlinRussia_E) March 22, 2016
UPDATE #7: American Airlines says the explosion did not happen near its check-in desk as was reported:
#BREAKING @AmericanAir statement on #Brussels, also says explosion did NOT happen at their ticket counter #WatchWBTV pic.twitter.com/pscjVs8ZMX

— Christine Sperow FOX 5 (@ChristineOnTV) March 22, 2016
UPDATE #8: British PM David Cameron speaks about attacks:
https://www.youtube.com/watch?v=K_qLzW0pWPo
UPDATE #9: Hillary Clinton statement:
Clinton on #Brussels attacks: "The people of Brussels, of Europe, and of the world will not be intimidated." pic.twitter.com/2BuFoPLaYl

— ABC News (@ABC) March 22, 2016
These terrorists seek to undermine the democratic values that are the foundation of our way of life. They will never succeed. -H

— Hillary Clinton (@HillaryClinton) March 22, 2016
UPDATE #10: State Department advisory:
US Citizens in #Brussels– Continue to shelter in place and avoid all transportation https://t.co/ogkLRAibfL

— Travel – State Dept (@TravelGov) March 22, 2016
UPDATE #11: President Obama addresses the attacks in Belgium during speech in Cuba.
Obama addresses Brussels attacks, saying the U.S. stands in solidarity with Belgian people. https://t.co/SZUaPDBN5W pic.twitter.com/1zrID3A8lJ

— NBC Los Angeles (@NBCLA) March 22, 2016
https://twitter.com/POLITICOvideo/status/712283212341485568
WATCH THE SPEECH LIVE.
https://www.youtube.com/watch?v=KhWOjj1Q9hU
UPDATE #12: People are decorating the streets of Brussels with messages of peace in the wake of Tuesday's terror attacks, as BuzzFeed reports.
Beursplein #Brussel Place de la Bourse #Bruxelles. Muisstil. Silence. #Brussels pic.twitter.com/vJOgDrRio3

— Dirk Jacobs (@DirkJacobs71) March 22, 2016
https://instagram.com/p/BDQaOwvxuSk/
https://instagram.com/p/BDQcEvbCDuh/
Love & Music will bring us together. #brusselsattack #ABconcerts pic.twitter.com/jCWKq0MCD5

— AB – Ancienne Belgique (@ABconcerts) March 22, 2016
Mounir, de #Bruxelles a écrit ce mot place de la #Bourse pic.twitter.com/gyOHB1EWdX

— Sandrine Beigas (@SandrineBeigas) March 22, 2016
UPDATE #13: Photos of the alleged terrorist attackers have been released: "A picture has emerged showing three men believed to be of interest to Belgian police after three bombs hit Brussels' airport and the metro system. Two men are wearing dark tops and are suspected of carrying out the attacks at the airport, reports say. A man to the right of them in the picture, wearing a white jacket, is thought to be on the run and is being hunted, it is claimed."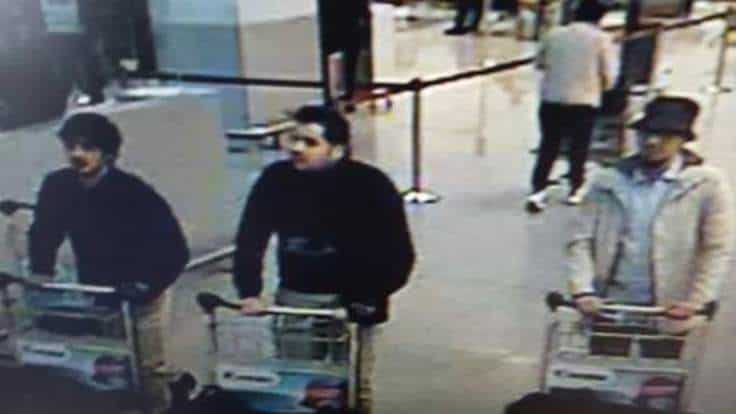 UPDATE #14. MSNBC is reporting that shrapnel was used in the bombs in Brussels. Amputations among survivors have also been reported.
UPDATE #15. NBC News' Richard Engel is reporting that Belgian police are carrying out a raid at a location that is believed to have been the launching point of Tuesday's attack.
Us intel official: Belgian Police are searching a residence in Brussels- believed to launching point for the 3 suspects in tdy's bombings.

— Richard Engel (@RichardEngel) March 22, 2016