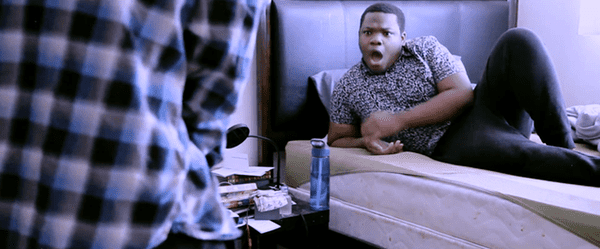 What if you didn't know what the eggplant emoji means? What if there was a gay horror movie about not knowing what the eggplant emoji means?
This is the dramatic premise of a new faux movie trailer for The Eggplant Emoji Movie created by Davey Wavey and fellow YouTuber Ben Machiavelli.
The video was created as part of Davey's Rising Rainbows Scholarship which helps LGBTQ YouTubers jump-start their channels. Davey has helped Ben grow his channel from approximately 6,000 subscribers to 35,000 since he applied for the scholarship.
Check out the hilarious trailer that gives the horror movie treatment to one of the gayest emojis, below.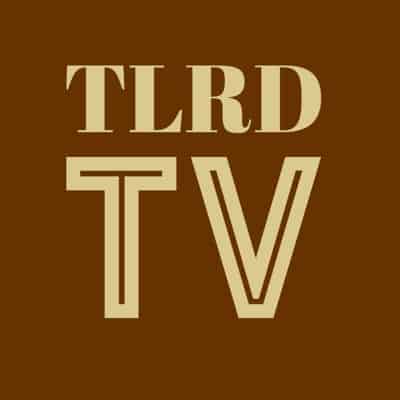 And watch a video about Davey Wavey's Rising Rainbows scholarship, here.
https://www.youtube.com/watch?v=7I2c6vI9LyA&feature=youtu.be