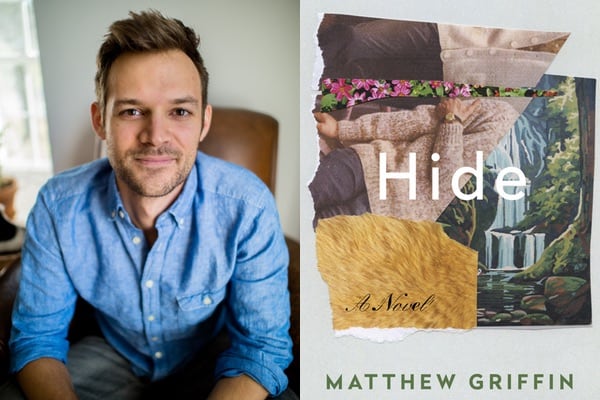 Today we're excited to feature the latest selection in our TowleREAD audio author series, in which LGBT authors read from their works.
Hide (Bloomsbury) is the new novel by Matthew Griffin, who has made a prior appearance here on Towleroad. Back in 2013, Griffin and his now husband applied for a marriage license in Morristown, Tennessee as part of the We Do Campaign, an activist campaign that challenged marriage bureaus across the south during the battle for marriage equality. We featured the touching video of them on the site.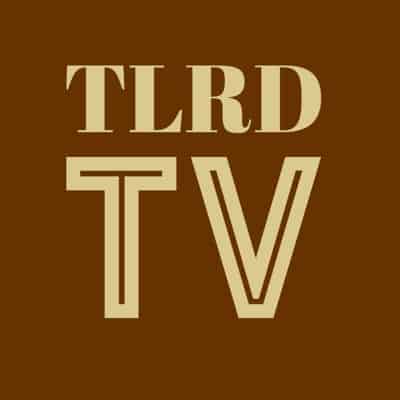 Griffin spoke with us about Hide, and introduces the segment featured in the TowleREAD audio clip below:
Hide tells the story of Wendell Wilson, a taxidermist, and Frank Clifton, a veteran of World War II, through two parallel narratives. One follows their relationship from its beginning, when they meet in 1946, fall in love, and begin carving out a secret life together on the edges of town in order to avoid discovery and the devastating consequences it would have had during that time. The other thread starts when Wendell finds Frank, at the age of 83, suffering from a stroke in their backyard, and follows them as Frank grows more frail, physically and mentally, and Wendell struggles to care for him.
Here I'm reading a short bit from each of these narrative threads. The first is an excerpt from the first chapter, after Wendell has found Frank and had him taken to the hospital, where he pretends they're brothers. While waiting for Frank to wake up, Wendell's watched news coverage of the search for a missing baby the media has dubbed Little Larry. This scene takes place a couple days later, still in the hospital, after Frank has begun to recover.
The second bit is all of the brief second chapter, during which the two meet for the first time.
Enjoy:
[soundcloud url="https://api.soundcloud.com/tracks/248567696?secret_token=s-1IzCq" params="auto_play=false&hide_related=false&show_comments=true&show_user=true&show_reposts=false&visual=true" width="100%" height="450″ iframe="true" /]
Hide is available at Amazon.