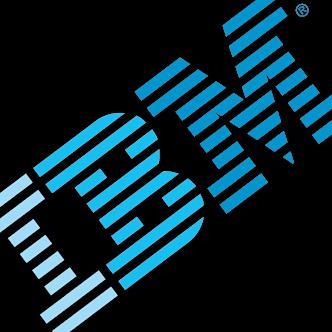 IBM is the latest major corporation to express its disapproval of the law passed last night in North Carolina banning local LGBT ordinances statewide.
Wrote the company in a statement:
"IBM is opposed to discrimination on the basis of race, color, religion, sex, gender, gender identity or expression, sexual orientation, national origin, genetics, disability, or age. Our company has had an explicit policy of non-discrimination based on gender identity or expression since 2002.
"We are disappointed by the passage of HB2 in the North Carolina General Assembly because this measure will reduce, rather than expand, the scope of anti-discrimination protection in the state. IBM will continue to follow its global non-discrimination policies in the workplace, and believes that an inclusive and welcoming environment is the best way to attract talented individuals to our company."
IBM is disappointed by passage of #HB2 in NC since it reduces scope of anti-discrimination protections in state https://t.co/3UT2vMJbB9

— IBM News (@IBMNews) March 24, 2016
Earlier today, Charlotte-based Bank of America, as well as PayPal, Lowe's, Duke University, and the NAACP were among companies expressing criticism of the law.