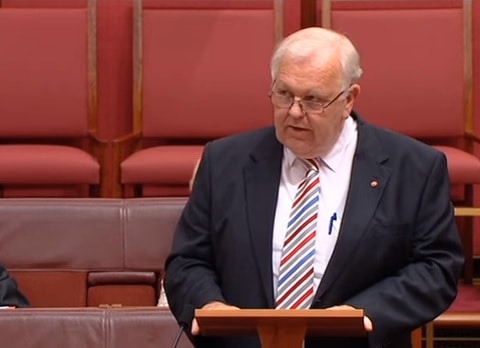 An Australian politician has announced he plans to quit rather than vote in favor of marriage equality.
Joe Bullock – who outraged Labour colleagues in 2014 when he urged Christian group the Dawson Society to "fight back" against same-sex marriage – said the decision by his party last year to abolish a conscience vote on the issue had put him in an impossible situation.
Speaking in the Senate last night, Bullock said:
"Instinctively I know if your job requires you to do [that] which you believe to be wrong, there's only one course of action – resign. As a member of the party, I'm free to disagree with the party policy, to lobby for change, and to encourage people to join the party with a view to achieving that end…
"As a Labor Senator, it's my job to tell voters that it doesn't matter that Labor will outlaw the conscience vote on homosexual marriage, and to recommend a vote for Labor without reservation. That's the job description of a Labor Senator. It's a job which I can't do."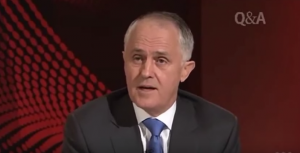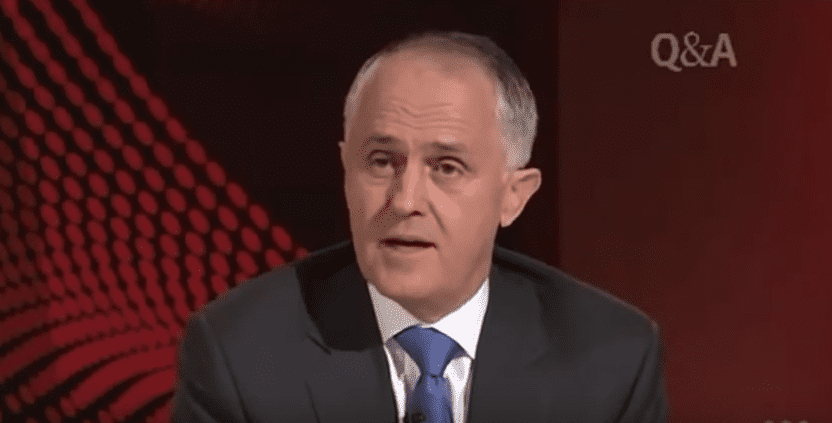 He also took the opportunity to have a dig at Prime Minister Malcolm Turnbull (right), calling him "the very personification of ambition:"
"Here is a man who forty years ago publicly announced his intention to be Prime Minister and when asked, 'For which party?' replied, 'It doesn't matter'.
"He presented as the very personification of ambition. I took a deep and instant dislike to him. Nothing has occurred during the intervening years to persuade me to change my view. As I see it, Mr Turnbull's life has constituted a single-minded pursuit of wealth and personal advancement, even to Australia's highest office."
While admitting that he and Bullock did not share the same views on same-sex marriage, opposition leader Bill Shorten thanked the Senator, "a man of deeply held faith and convictions," for his service.
Watch Bullock's resignation speech below.