Amanda Peet told her husband, Game of Thrones co-creator David Benioff, that if he didn't bring Jon Snow back to the show for the 6th season, he and his writing partner would have to "go gay with each other."
Peet is a hardcore GOT superfan but says she doesn't learn anything about the show from her husband until it airs on HBO. Talking with Conan O'Brien she revealed that she watches the show with Andrea Troyer, the wife of the show's other co-creator, DB Weiss.
Said Peet, "We don't look ahead…we don't read scripts so we're just fans like everybody else. We watch the show like normal civilians."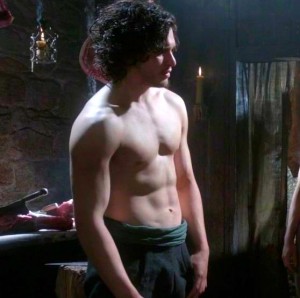 However, when Peet heard rumblings that something would be happening to Jon Snow (played by Kit Harrington), she became concerned.
Peet confronted her husband about those rumors: "I had many conversations with David where I said, 'if you do that I'm literally not going to be here the next day! I will pack my bags and leave because I love Jon Snow! You can't take him away because it's just cheap and dumb!"
Though Benioff assured her that nothing was going to happen to Snow, well, (SPOILER ALERT) he died. And Peet and Troyer were none too pleased. So they staged an intervention.
According to Peet: "We said you better find a way to bring him back, I don't care what it takes, or else you can be gay with each other!"
Watch Peet talk about how Game of Thrones divided her family, below.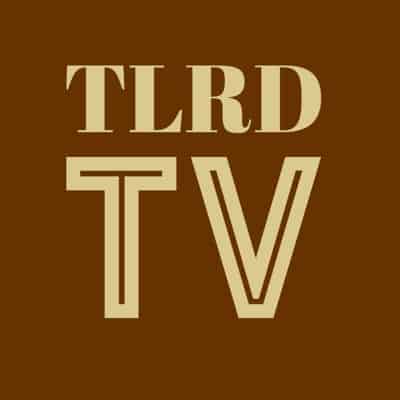 [h/t Attitude]