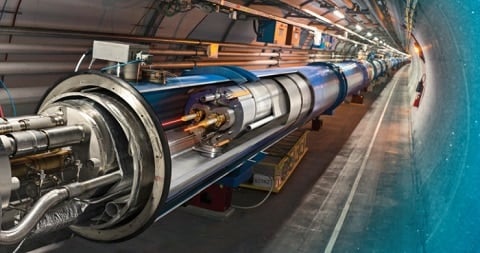 The LGBT group at CERN – the home of the Large Hadron Collider particle accelerator – has been targeted with a prolonged campaign of homophobic abuse.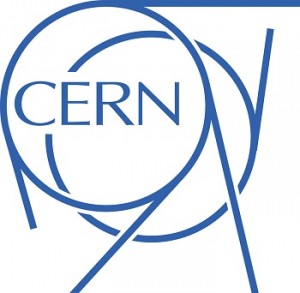 LGBT CERN members have had posters defaced with abuse including the German word "schwein" (pig) and text suggesting that gay people should be "put to death."
At least one researcher has been disciplined after they were caught on camera defacing the posters.
British physicist Aidan Randle-Conde, who founded CERN's LGBT group, told the Sunday Times:
"The continuing defacing of our posters is an unacceptable campaign of hate and intolerance. We do keep a track of how many posters get taken down or defaced and over a two-week period roughly one-third can be removed. I don't know who is responsible, although it is probably the work of a few people. In some cases there have been religious texts attached to the posters."
Despite the intervention of CERN director general Rolf-Dieter Heuer, the abuse of LGBT staff has continued.
A CERN spokesperson said: "CERN considers that these acts are unacceptable, and strongly condemned on various occasions. This is in our DNA not only words, and is clearly reflected in our core values and in our code of conduct. Homophobic behaviour is clearly not welcome at CERN and will not be tolerated."
Watch a Large Hadron Collider explainer below.