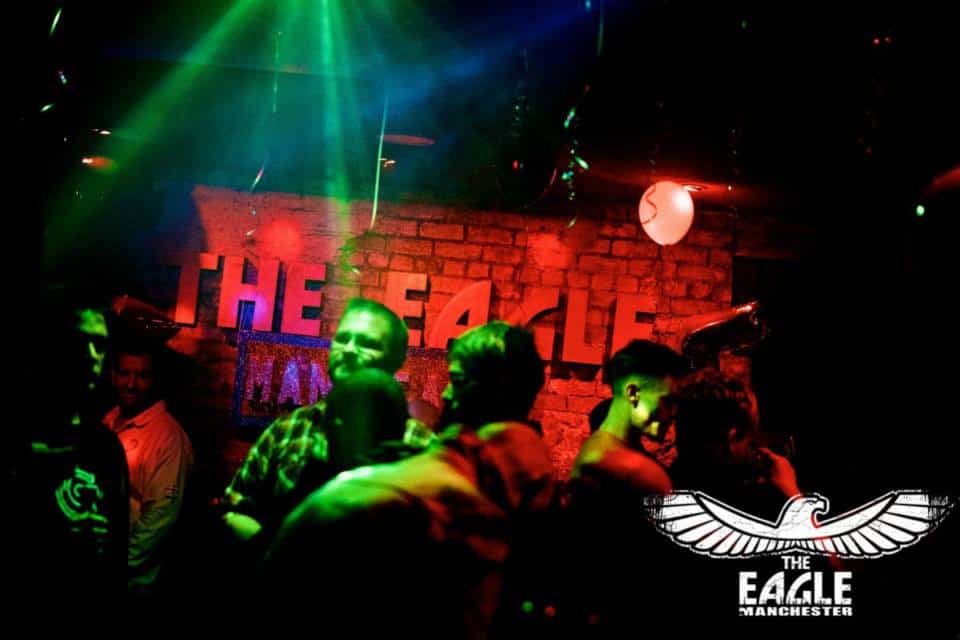 Police in Manchester, England have banned glass at gay leather bar The Eagle after lovers quarrels turned into violent attacks involving glass objects.
The incidents reportedly took place in the semi-dark fetish area of the bar, known as The Black Eagle.
The bar has not responded to local press requests for comments on new restrictions placed on the bar as a result of the attacks.
It has been alleged the glassings took place when some customers were caught cheating on their partners in the specialist fetish area.
Greater Manchester Police called for a review of the premises licence following the incidents and indecent behaviour at the venue, reports the MEN.
A licensing panel hearing was held at the town hall and Manchester City Council imposed a tough set of measures the pub must adhere to in order to remain operating.
The measures include orders all glassware must be removed from the bar area after 11.30pm and a glass-collector must be employed to ensure no glass is within reach of customers.
Any glass waste must be stored in a locked area, with no access to customers and notices about the glass policy must be on display.
A spokeswoman for Manchester Police added, "There have been two separate incidents where people were glassed in Eagle Bar, so GMP [Greater Manchester Police] took steps to make it safer by reviewing the licence conditions, which was successful so Eagle Bar is now restricted to serving drinks in plastic glasses. Eagle Bar are not being investigated for any crimes."
[Photo via Facebook]