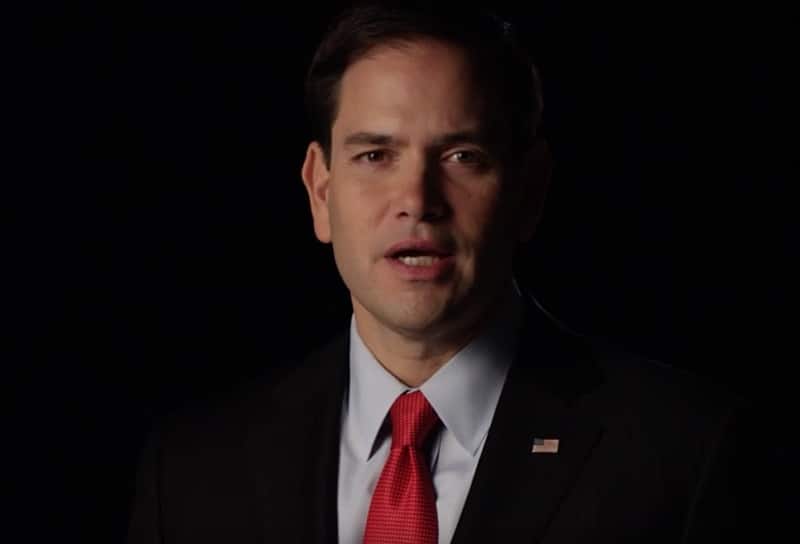 Marco Rubio has won the Republican primary in Puerto Rico, giving him victories in two states (he won the Minnesota caucuses).
With nearly three-fourths of all votes on the island, according to early results, Rubio could top the 50% threshold required to win all 23 of Puerto Rico's delegates…
…Puerto Rico's results are particularly key for Rubio, who campaigned there Saturday.
But that stop wasn't just about Puerto Rico: Rubio's campaign now largely hinges on taking first place in Florida's March 15 99-delegate, winner-take-all primary — and the state's Puerto Rican population could help there.
Donald Trump has won 12 states, and Ted Cruz has won six so far. John Kasich has yet to win a contest. Kasich's main hope for a win comes from his home state of Ohio on March 15.