SUPER TUESDAY RESULTS: Read our full results page HERE: Hillary Clinton has won Alabama, Arkansas, Georgia, Tennessee, Virginia, Texas, and Massachusetts. Bernie Sanders has won Vermont, Oklahoma, Colorado and Minnesota. Donald Trump has won Alabama, Alaska, Arkansas, Georgia, Massachusetts, Tennessee and Virginia. Ted Cruz has won the Alaska caucus, Texas and Oklahoma. Marco Rubio has won the Minnesota caucus.
NYT: Super Tuesday analysis:
"If the Republican Party were an airplane, and you were looking out a passenger window, you would see surface pieces peeling off and wonder if one of the wings or engines was next," said Tim Pawlenty, the former governor of Minnesota and a Republican candidate for president in 2012.
…
Democrats are now poised to exploit a fortuitous intersection of forces: an improving economy with low unemployment; a Democratic president with a nearly 50 percent approval rating; a Supreme Court battle in which Republicans are energizing liberal voters with vows of obstruction; and now, what is likely to be a relatively smooth nomination process that will give Mrs. Clinton a chance to bring together the party's disparate strands.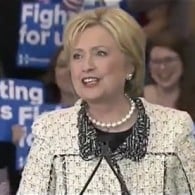 PREVIEW: How will Hillary Clinton defeat Donald Trump: "…the tactics the Clintons have used for years to take down opponents may fall short in a contest between the blunt and unpredictable Mr. Trump and the cautious and scripted Mrs. Clinton: a matchup that operatives on both sides predicted would be an epic, ugly clash between two vastly disparate politicians. 'Hillary has built a large tanker ship, and she's about to confront Somali pirates,' said Matthew Dowd, the chief strategist for former President George W. Bush's 2004 campaign, who is now an independent."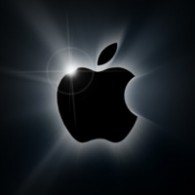 APPLE VS FBI: Apple tells Congress the world is watching re: the iPhone: "I think the world is watching what happens in our government right now and what happens right now with this particular debate. Our ability to maintain a consistent position around the world, our ability to say we will not compromise the safety and security of any of our users around the world, is substantially weakened if we are forced to make that compromise here in our own country."
MCAFEE VS FBI: Cybersecurity expert John McAfee finally gets to face off with the FBI.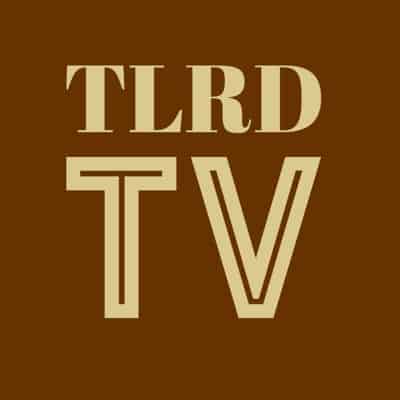 SEARCH FOR MH370: Large aircraft part washes ashore in Mozambique: "Investigators in Malaysia, Australia and the U.S. have seen photographs of the latest object and sources say there is a good chance it comes from a Boeing 777. Boeing engineers are looking at the photos, according to sources, but the company has declined to comment. The object has the words "NO STEP" on it and could be from the plane's horizontal stabilizer — the wing-like parts attached to the tail, sources say. It was discovered by an American who has been blogging about the search for MH370."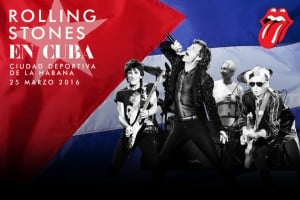 SATISFACCÍON: The Rolling Stones announce concert in Cuba: "The Rolling Stones will perform a groundbreaking concert in Havana, Cuba on Friday March 25, 2016.  The free concert will take place at the Ciudad Deportiva de la Habana and will be the first open air concert in the country by a British Rock Band."
MELISSA HARRIS-PERRY: The MSNBC host breaks her silence about leaving the network.
As for me… I am just waiting to be free… tick tock…tick tock… is it 5 o'clock yet?

— Melissa Harris-Perry (@MHarrisPerry) March 1, 2016
5pm. Pushing back from pointless "negotiations" like … pic.twitter.com/bqa6l3uzXD

— Melissa Harris-Perry (@MHarrisPerry) March 1, 2016
A few apologies: @MartinBashir @Toure @finneyk I am sorry for and ashamed of my earlier silence. I gave into to culture of fear at #msnbc

— Melissa Harris-Perry (@MHarrisPerry) March 1, 2016
To be sure, hosting @MHPshow was one of the greatest joys of my professional life-a weekly privilege for 4 years. #NerdlandForever

— Melissa Harris-Perry (@MHarrisPerry) March 1, 2016
#MSNBC says they would put their diversity "up against everyone else in the news business." It's a low bar. pic.twitter.com/dwlaNbsLU9

— Melissa Harris-Perry (@MHarrisPerry) March 1, 2016
EMISSIONS DEMONSTRATION: Volkswagen presentation interrupted by "mechanic": "A presentation by Volkswagen at the Geneva Motor Show was interrupted by a demonstrator on Tuesday. The man, dressed as a VW mechanic, walked on stage and said that Volkswagen's chief executive had sent him to fix a display car's engine, alluding to the carmaker's emissions scandal last year."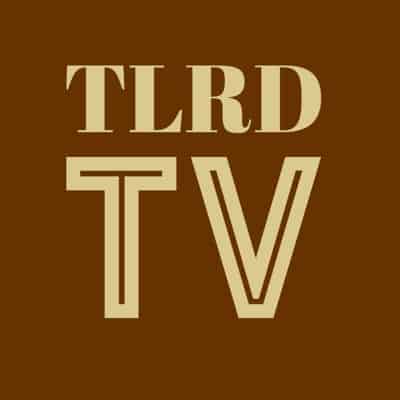 FIRST PERSON: Actor Thomas Lennon (Reno 911) describes his bizarre day filming the Terrence Malick film Knight of Cups: "We're all standing there and Malick hands out these pieces of paper to all of us," Lennon said. "And the one he gave me said, 'There's no such thing as a fireproof wall.' And I ask, 'Is this something I'm supposed to say in the scene?' and he said, 'I don't know.'"
DARK KNIGHT: Ben Affleck surprises visitors on the Warner Bros. lot: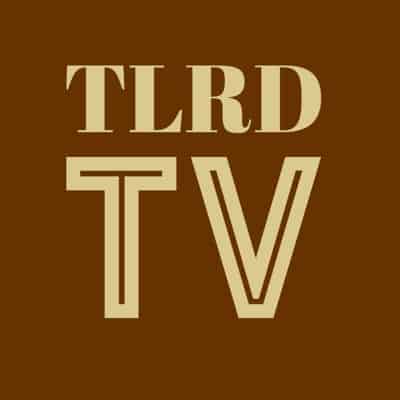 DOG VS ROBOT: A parking lot encounter: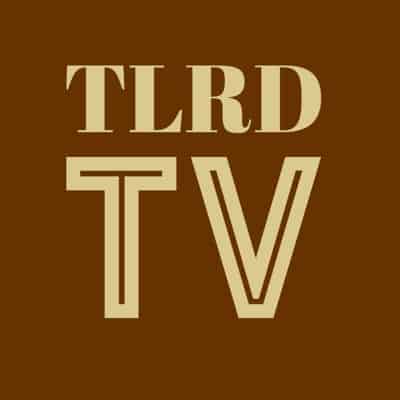 SAFE WORD OF THE DAY: Republican.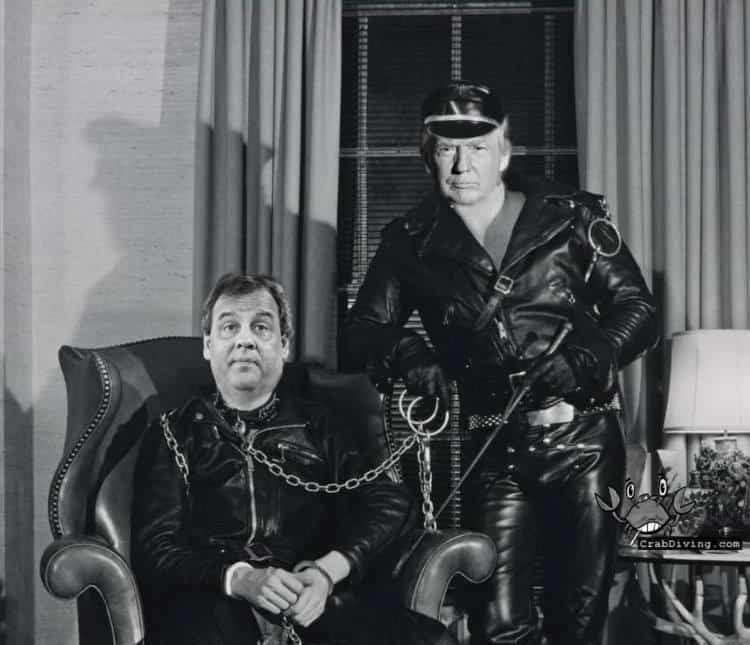 (via Facebook)