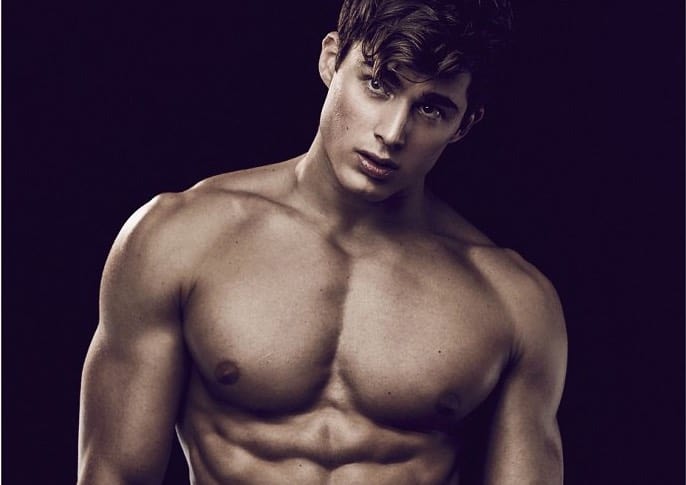 Pietro Boselli, the male model and math teacher who rose to fame after one of his students discovered his side job, is toying with your emotions in a new photo-shoot for Attitude magazine.
As part of the British mag's style issue, Boselli models some fashionable underwear which he coyly plays with, revealing just a bit more than you might otherwise see.
Boselli also recently launched his own YouTube channel which is already off to an adorable start. 
Check out photos of Boselli's latest sexy photo shoot, below.
https://instagram.com/p/BCT_BLYPuXM/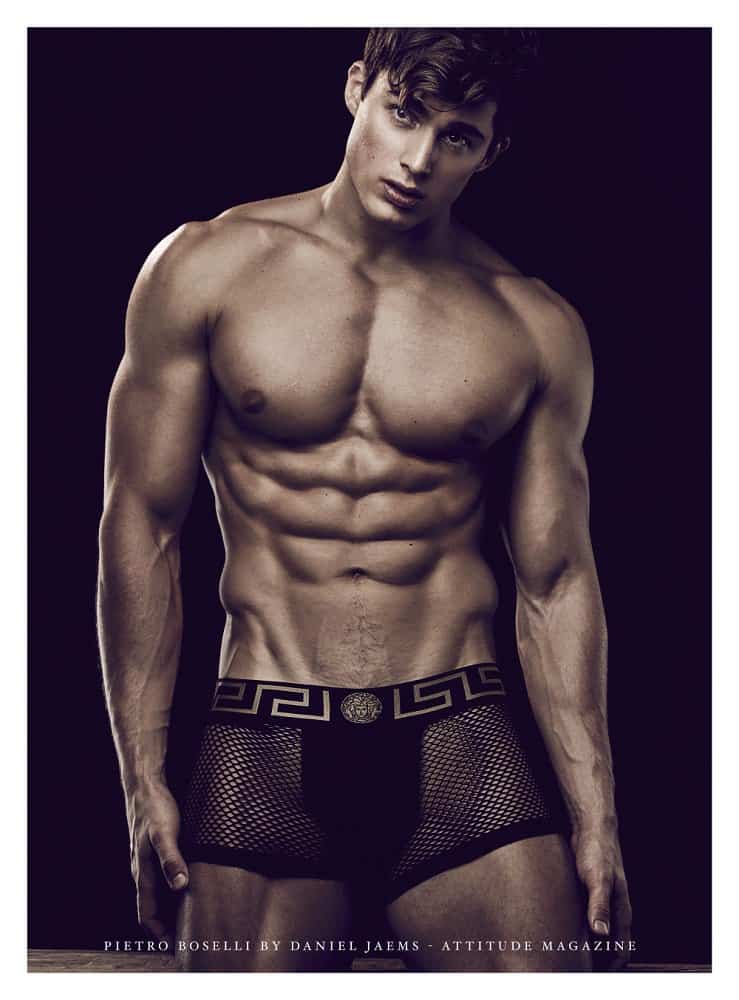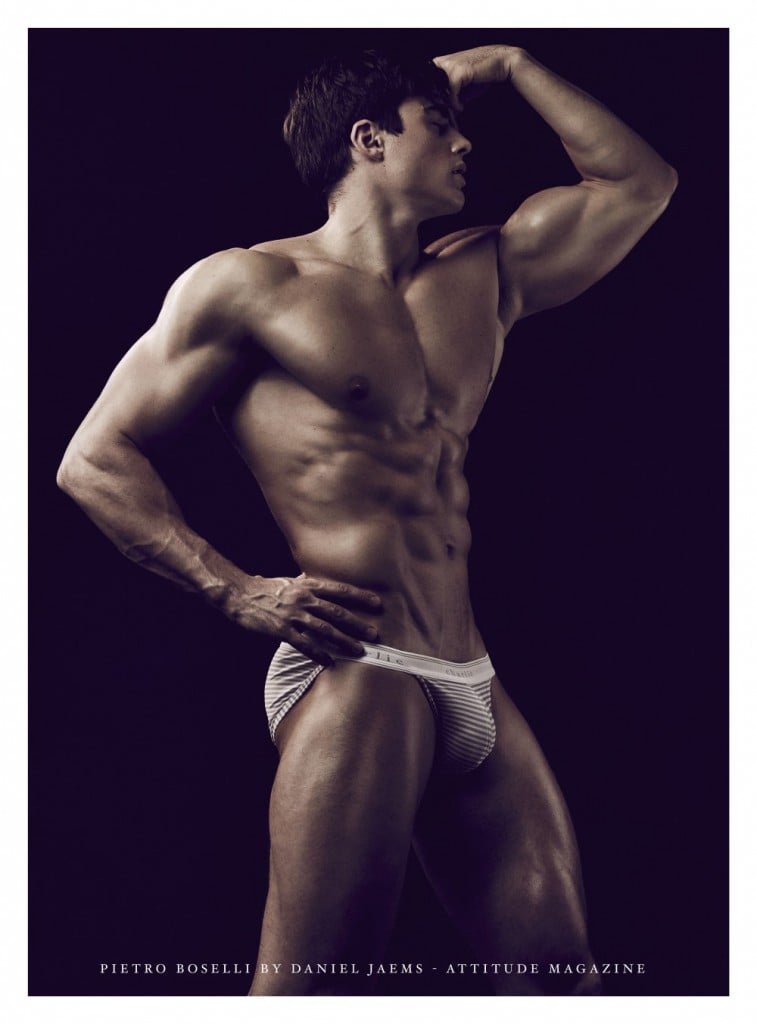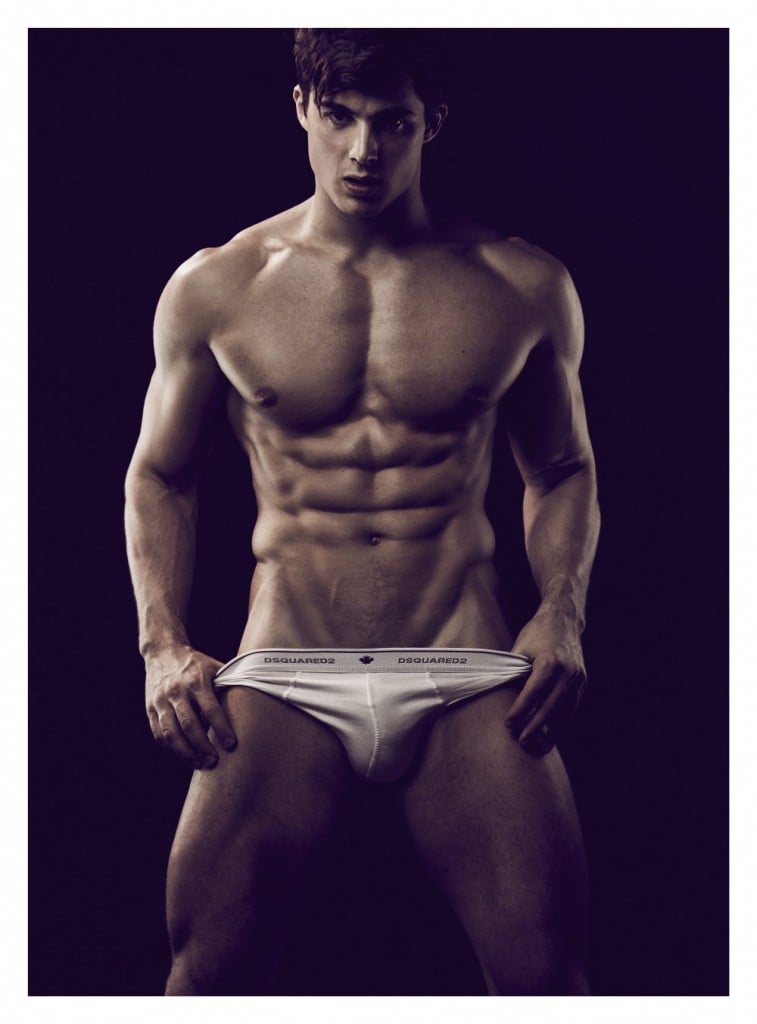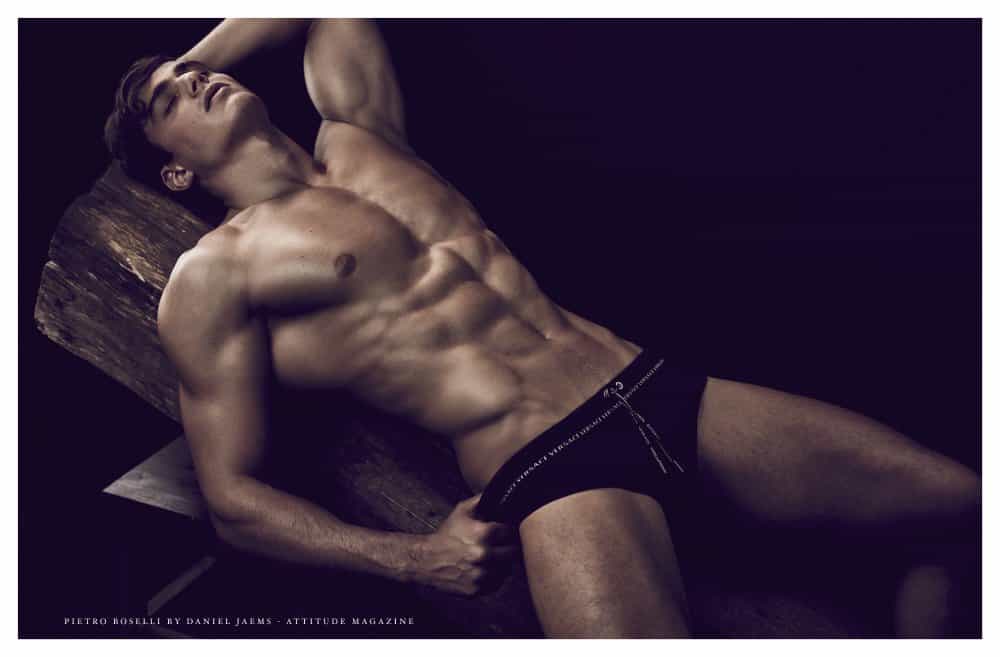 And head over to Attitude for a few more work-unfriendly snaps.