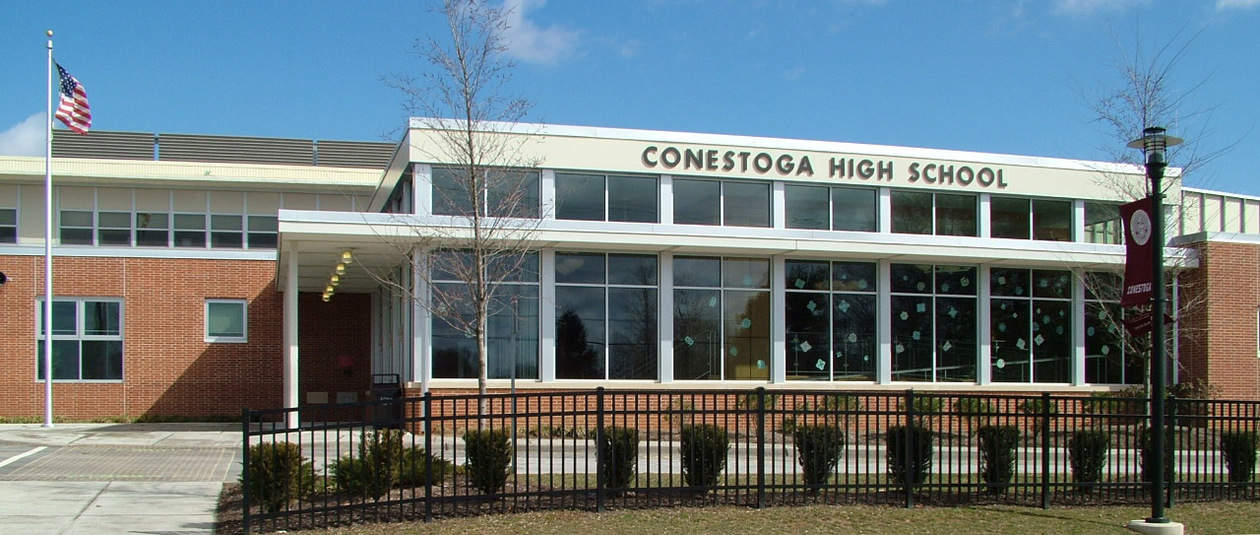 Three 17-year-old students at Conestoga High School in Pennsylvania sexually assaulted a freshman teammate with a broom last October as part of a weekly hazing ritual known at the school as "No Gay Thursday."
The three students are only being charged with physical assault because of the way that Pennsylvania law defines sexual assault. The students will be tried as juveniles.
The victim, 14, was reportedly targeted because he was seen as cocky by his teammates–he was on the varsity team even though he was only a freshman. He has since left the school.
During what members of the Conestoga High School team called a "No-Gay Thursday," two of the players held down a freshman while a third penetrated the victim's rectum with a broom handle, said District Attorney Tom Hogan.
"That's over 400 pounds of senior holding down this freshman," Hogan said, adding that the victim was 5-foot-7 and weighed about 160 pounds. Hogan said he was targeted because the three, all seniors, and one of them a team captain, took a dislike to him.
He said the three weren't charged with sexual assault because under state law that would have required sexual intercourse. "From our perspective, it's a physical assault and not a sex crime," he said.
…the victim's father reported the assault to the school last month. Hogan said he did not know when the father was told. The victim has since left the school.
More on the history of hazing at the school:
Hogan said that Conestoga students avoided the locker room on Thursdays and that some quit football to avoid hazing.
Football coaches said they were unaware of the hazing, however students participating in other sports knew, Hogan said, adding, "This was the worst kept secret in the world."
Hogan said upperclassmen football players created "No-Gay Thursdays" as days on which certain sexual behavior was permissible.
Upperclassmen put their genitals on younger students' heads and also ground their bodies against their legs. They also forced younger students to strip to their underwear and clean the locker room, Hogan said. They smacked their fellow students on their behinds and backs hard enough to leave marks, he said.
The three, all 17 at the time, were charged as juveniles with assault, unlawful restraint, making terroristic threats, and related offenses.
Watch a news report on Hogan's press conference, below.