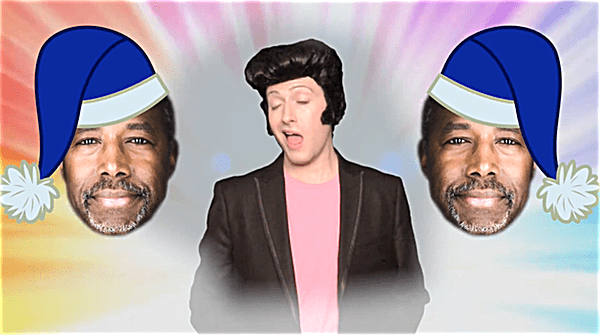 While he hasn't officially suspended his campaign, Ben Carson said this week that he doesn't see a political path forward for his campaign. And we couldn't agree more.
Carson sat out last night's Republican debate in Michigan and now Randy Rainbow is here to give Carson an official farewell a la Grease.
Say goodbye to the GOP dropout who puts the "Ben" in "Ambien", below.
And check out Rainbow's previous farewells to Carly Fiorina and Jeb!