2016 ELECTION: Was last night's debate a disaster for the Republican brand? Watch THIS and THIS.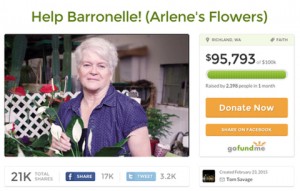 WASHINGTON: State Supreme Court to hear appeal of florist Barronelle Stutzman, who denied services to a gay couple in 2013: "Last year, Stutzman was ordered to pay a $1,000 fine for refusing to provide flowers for the wedding of a long-time customer. The great-grandmother has since become a national figure, testifying before state lawmakers in Indiana and Kansas."
SOUTH DAKOTA: House fails to override Governor Dennis Daugaard's veto of anti-trans 'bathroom bill': "Supporters of House Bill 1008 needed two-thirds of lawmakers to vote in favor of overriding Republican Gov. Dennis Daugaard's veto earlier this week. The effort failed by a margin of 36-29."
NEW EVIDENCE? A blood-stained knife was found on OJ's estate. "The construction worker who found the knife told police he stumbled upon it while Simpson's home in Brentwood was being demolished, but he couldn't remember the exact date, sources told TMZ. After finding the blade, he took it to an LAPD officer standing across the street, according to TMZ. But the cop was off-duty — and instead of turning the knife over to his higher-ups, sources said he kept it for years."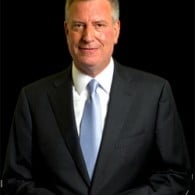 ST. PAT'S: New York City Bill De Blasio will march in the St. Patrick's Day Parade because the gay ban is over: "De Blasio, a first-term Democrat, told The Associated Press on Wednesday that for the first time he will take part in the parade along Manhattan's Fifth Avenue on St. Patrick's Day, March 17. He skipped the parade in 2014, when no gay groups were allowed to openly march, and he skipped again last year, when only one small lesbian, gay, bisexual and transgender group was permitted."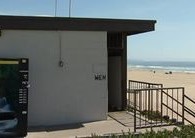 LONG BEACH: Gay sex stings could become history if case is dismissed: "Nickerson wants the court to dismiss the lewd conduct and indecent exposure counts against Rory Moroney, 50, of Long Beach, because he says the arrest was invalid and discriminatory. Moroney, 50, of Long Beach, was arrested in October 2014 at about noon in a rest room at Recreation Park, near Seventh Street and Park Avenue, after a decoy with the Long Beach Police Department's vice unit said Moroney was masturbating in one of the rest rooms, according to the police report. He has pleaded not guilty."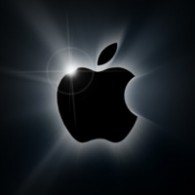 APPLE: UN High Commissioner on Human Rights backs the iPhone maker in FBI case: "In order to address a security-related issue related to encryption in one case, the authorities risk unlocking a Pandora's Box that could have extremely damaging implications for the human rights of many millions of people, including their physical and financial security," said Al-Hussein in an official statement.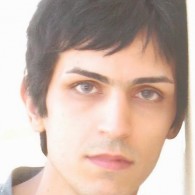 ISRAEL: Gay Iranian poet seeking asylum gets visa extension: "The gay Iranian poet seeking asylum in Israel has been awarded a visa extension allowing him to stay in the country until October. Payam Feili's current visa was set to expire, sparking concerns that he would have to leave Israel, a country he says he loves. Speaking to The Israel Project, and advocacy group, he said that he was planning to stay long-term. 'With the help of my friends I can establish a simple life here. I don't need any help from any government, be it Israeli or not,' he said."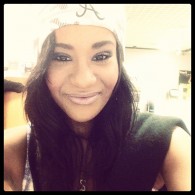 CAUSE OF DEATH: Bobbi Kristina's autopsy results released: "The Fulton County Medical Examiner revealed Friday morning that Bobbi Kristina died from Lobar pneumonia, caused by Hypoxic ischemic encephalopathy and water immersion combined with mixed drug intoxication after being found unconscious in her townhouse's bathtub."
TOWLEROAD TELEGRAMS: All you early adopters who use the messaging app Telegram can get news headlines from us:
Actually, Early-adopting friends, get post alerts on @tlrd's new Telegram channel. https://t.co/HjXXmHtdrO

— Michael Goff (@michael_goff) February 29, 2016
SPACE: NASA looks further back in time than ever before: "By pushing NASA's Hubble Space Telescope to its limits, an international team of astronomers has shattered the cosmic distance record by measuring the farthest galaxy ever seen in the universe. This surprisingly bright infant galaxy, named GN-z11, is seen as it was 13.4 billion years in the past, just 400 million years after the Big Bang. GN-z11 is located in the direction of the constellation of Ursa Major."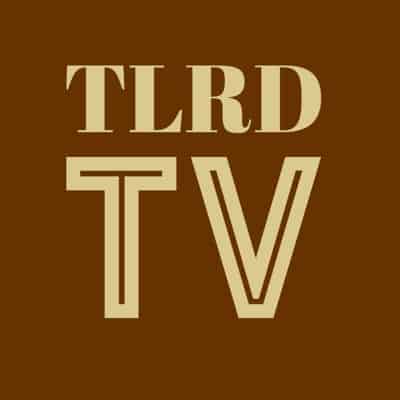 TRAILER OF THE DAY: JJ Abrams Moon Shot looks at Google's Lunar XPRIZE, with an award of $30 million: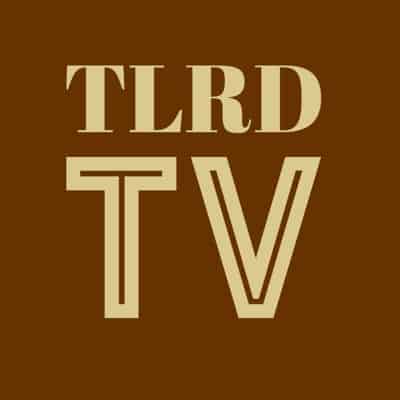 AMUSEMENT PARKS: Six Flags and Samsung to launch first virtual reality roller coasters: "Nine rides in total – which use Oculus-powered Gear VR headsets to immerse riders in fantastical worlds – will begin testing in theme parks around America this summer. Six of the virtual reality roller coasters are set in a 'New Revolution,' where an alien invasion has mounted an assault on Earth, while the other three jump into the fictional city of Metropolis and a battle with Lex Luther."
Of course, soon you won't have to leave your own home.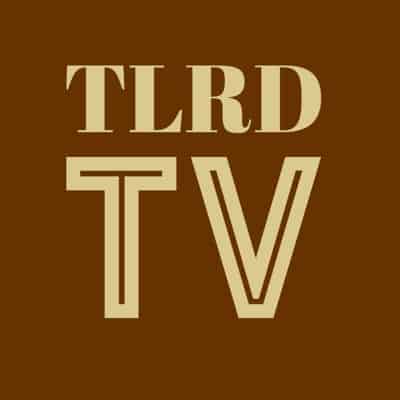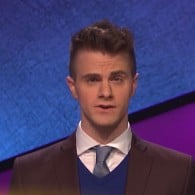 INTERVIEW: Matt Baume checks in with Jeopardy snapper Louis Virtel: "He didn't realize at first that he'd done something that would become meaningful to millions. But as soon as the episode aired, Louis noticed that people began to treat him differently than they had when he was best-known for his YouTube series, Verbal Voguing. 'Because of Verbal Voguing, I'd have people come up to me in a bar, like, 'you're funny.' After the Jeopardy! snap, some guy came up to me and put his hand on my shoulder and said, 'thank you.""
RECITATIONS: Morgan Freeman does a dramatic reading of Justin Bieber's 'Love Yourself':
https://www.youtube.com/watch?v=NRKZh-2j4PY
FRIDAY FLESHBOT: Jefferson Ferreira.
https://instagram.com/p/BCg1Pg2wBi_/?taken-by=jeffferreira22