MUSIC. Daisy Ridley (Star Wars: The Force Awakens) has just recorded a duet with Barbra Streisand.
https://instagram.com/p/BCafvVzlE2X/
GENERAL ELECTION. Hillary Clinton has her eyes on the general election and how she would take down Donald Trump: "That strategy is beginning to take shape, with groups that support Mrs. Clinton preparing to script and test ads that would portray Mr. Trump as a misogynist and an enemy to the working class whose brash temper would put the nation and the world in grave danger. The plan is for those themes to be amplified later by two prominent surrogates: To fight Mr. Trump's ability to sway the news cycle, Mr. Clinton would not hold back on the stump, and President Obama has told allies he would gleefully portray Mr. Trump as incapable of handling the duties of the Oval Office."
WATCH WHAT HAPPENS LIVE. Jennifer Lopez reveals she hates Ben Affleck's back tattoo just as much as you do. 
SAY 'I DO'. Adele helped one of her fans propose to her boyfriend at a recent concert. 
SPACE. Study suggests possible "trick" for finding alien civilizations: "Assume that they're searching for us in exactly the same way we're searching for them. Humans detect exoplanets (planets beyond our solar system) by observing their transits in front of their host stars. In essence, space telescopes, such as the Kepler, can watch the way a star twinkles and blinks and determine whether a planet is regularly passing in front of it…What if aliens didn't just evolve on an Earth-like planet, but evolved into the sort of beings who would use planetary transits to go looking for other Earth-like planets? In other words, what if the aliens have their own Kepler?"
OSAMA BIN LADEN. The terrorist leader wrote a letter to the American people calling on them to help President Obama fight climate change. The letter was discovered among Bin Laden's belongings in the 2011 raid that killed him: "The undated, unsigned letter "to the American people," which U.S. intelligence officials attributed to bin Laden, appeared to have been written shortly after Obama began his first term in 2009, based on the letter's references to events."
GOP. Speaker of the House Paul Ryan blasts Donald Trump for not denouncing David Duke and the KKK: "This party does not prey on people's prejudices. We appeal to their highest ideals. This is the party of Lincoln." Yeah, okay.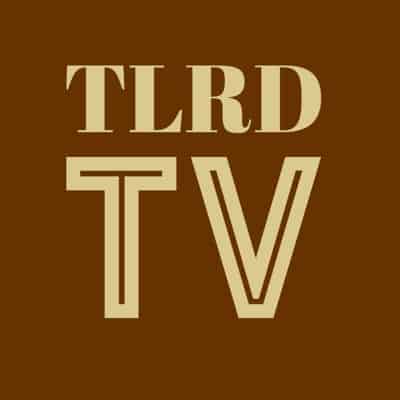 SCOTUS. Mitch McConnell and Chuck Grassley met with President Obama at the White House on Tuesday to discuss SCOTUS nominations, but no progress was made: "'They were adamant. They said 'no, we're not going to do this at all,'' Senate Minority Leader Harry Reid (D-Nev.) said after the meeting. 'All we want them to do is to fulfill their constitutional duty, and at this stage, they are deciding not to do that,' he added. 'They're going to wait and see what President Trump will do, I guess, as far as a nomination.'"
THROWBACK. Nickelodeon will reportedly be making a movie based on its 90s TV show Legends of the Hidden Temple.
BAD DIRECTIONS. GPS app Waze mistakenly leads Israeli troops into Palestinian neighborhood, gun battle ensues: "According to initial Israeli reports, the two soldiers said they had been using Waze, a highly touted, Israeli-invented navigation app bought more than two years ago by Google. The smartphone app, which has a settings option to "avoid dangerous areas," relies on crowdsourcing to give users the fastest traffic routes."
RBG. The 'notorious' Supreme Court justice is now a coloring book. 
INSTATED. Meet luffypiece.