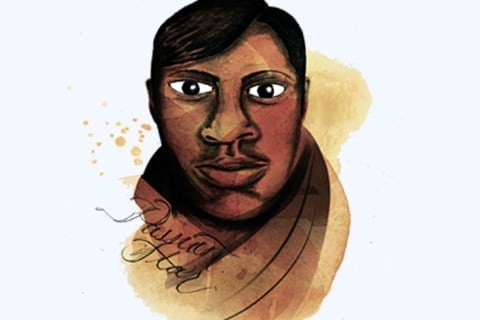 The head of Texas' prison system will remain a defendant in a federal lawsuit brought by a transgender inmate who's been repeatedly raped and assaulted in men's facilities.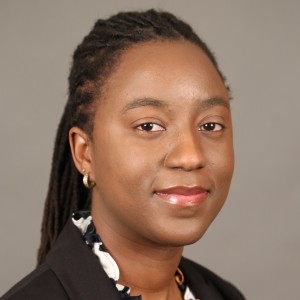 U.S. District Judge Alfred A. Bennett on Tuesday rejected an attempt to remove Brad Livingston, executive director of the Texas Department of Criminal Justice, as a defendant in Zollicoffer v. Livingston, the suit filed by Lambda Legal in 2014 on behalf of trans inmate Passion Star.
According to Lambda Legal, Bennett recognized in his ruling that Livingston has a responsibility under federal law to establish reasonable policies and procedures, and train and supervise TDCJ staff to prevent sexual abuse. Bennett also highlighted the heightened risk that LGBT prisoners face in custody.
"Plaintiff was sentenced to serve time in prison," Bennett wrote. "She was not sentenced to be raped and assaulted by her fellow inmates. It is difficult to believe that [Livingston] did not know about the problem."
The lawsuit accuses the department of deliberate indifference to threats of sexual assault and violence against Star, who has lodged dozens of grievances, complaints and requests to be placed in safekeeping. However, instead of taking measures to protect her, prison officials have told her to "suck dick," "fight" or to stop "acting gay" if she doesn't want to be assaulted, the complaint states.
On one occasion, when Star appealed to Texas prison officials to protect her from a gang member who said he owned her, they responded by moving her even closer to the inmate.
The next morning, the gang member attacked Star, calling her a "snitching faggot," and slashed her face eight times with a razor, according to Lambda Legal.
"Actions, and inaction, have consequences," said Lambda Legal's Demoya Gordon. "TDCJ's willful decision to leave Passion Star unprotected resulted in horrific sexual abuse and violence, and we are grateful the court will allow us to prove this deliberate inaction started at the top. TDCJ, under Livingston's leadership, needs to be held accountable."
Texas is home to five of the 10 facilities with the highest rates of prison rape in the country.
According to Just Detention International, which works to eliminate sexual abuse in detention facilities, LGBT inmates are 15 times more likely to be victims of prison rape than non-LGBT inmates.