LGBT RIGHTS. Corporate boycotts become key weapon: "The battle for LGBT rights has demonstrated the power of boycotts — or the threat of them — in trying to turn back policies seen as discriminatory. But this development includes a twist: in a growing number of cases, the moral stands are being taken by corporations."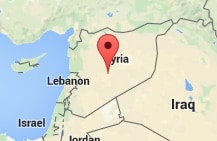 TERRORISM. Syria takes back city of Palmyra from ISIS: "Syrian television quoted a military source saying the army and its militia allies took 'complete control over the city of Palmyra'. The Syrian Observatory for Human Rights said there was still gunfire in the eastern part of the city on Sunday morning but the bulk of the Islamic State force had pulled out and retreated east, leaving Palmyra under government control."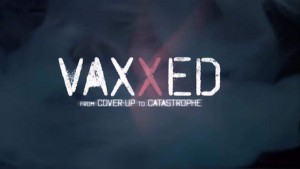 CONTROVERSY. Robert DeNiro pulls anti-vaccination film from Tribeca Film Festival: "My intent in screening this film was to provide an opportunity for conversation around an issue that is deeply personal to me and my family. But after reviewing it over the past few days with the Tribeca film festival team and others from the scientific community, we do not believe it contributes to or furthers the discussion I had hoped for. The Festival doesn't seek to avoid or shy away from controversy. However, we have concerns with certain things in this film that we feel prevent us from presenting it in the Festival program. We have decided to remove it from our schedule."
BROADWAY. Jesse Tyler Ferguson is almost ready for his Fully Committed debut:
TECH. Oculus Rift founder Palmer Luckey just hand-delivered the first Rift VR headset to the first guy who preordered it, in Alaska: "After months and years of anticipation, the first Oculus Rift virtual reality headset has been delivered into a customer's hands. Ross Martin was the very first person to get a pre-order in for the Rift when they opened in early January. As a celebratory gesture, Palmer Luckey flew to Alaska to hand-deliver a Rift headset signed by all of the founders. To capture the moment Palmer utilized Facebook Live to stream the delivery and unboxing."
BIRTHS. Gay couple fights to bring 'triplings' home from Mexico to New Zealand: "Triplings are three babies born from the sperm of one man and one egg donor, but are carried by different surrogates. In this case there were two surrogate mothers and three of the four implanted embryos were successful."
BEST DAD. David Beckham sews dresses for his daughter's dolls.
SPORTS. Novak Djokovic completes an amazing pocket catch: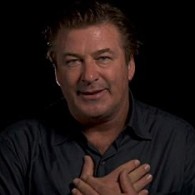 CASTING FLASHBACK. Alec Baldwin was almost Mr. Big in Sex and the City: "I was thinking of Alec Baldwin for Big initially [in Sex and the City]. I don't really watch Law & Order, but I met with Chris Noth and thought he was perfect. I remember the first table read, how good he was. I'm not saying that Chris was Mr. Big, but he brought a lot of his own persona to the role… We initially were thinking about Aidan Quinn for Aidan, but I think he wasn't available."
BOOK. Horrifying details of Chris Brown's domestic assault of Rihanna.
SURF HERO. Hugh Jackman pulling his son and others from a dangerous riptide at Bondi Beach in Australia: "The Nine Network showed video of the Australian actor bringing another swimmer to shore on Saturday before he had to help 15-year-old Oscar from the waves. In the footage, the actor is also shown beckoning other swimmers to shore, away from a rip current flowing out to sea."
https://www.youtube.com/watch?time_continue=33&v=_rcTFnqPb8A
AVIATION. Startup attempting to design and build a supersonic jet that can take you from New York to London in 3.5 hours: "The company is currently working on an initial prototype and hopes to be testing/flying it by next year. Boom does have experience on their side, however, as they boast 11 employees that have collectively contributed to over 30 aircrafts, some of which are ex-NASA, ex-Lockheed or ex-Boeing."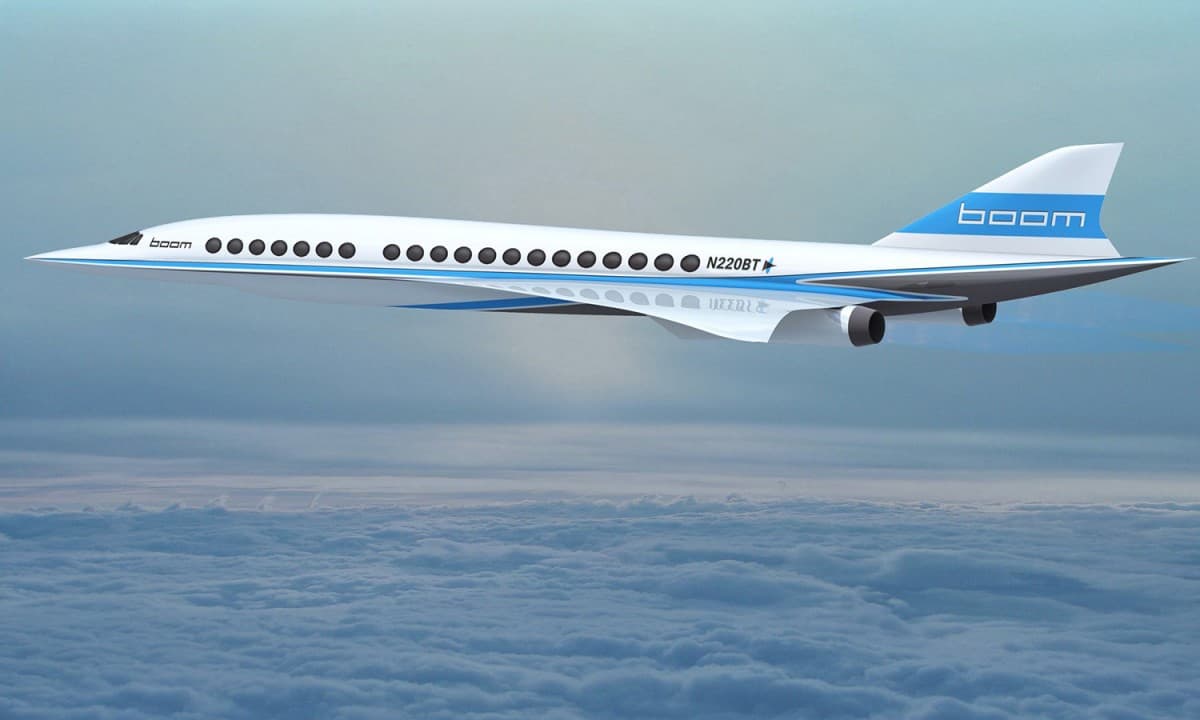 PAPER TRASHES MADGE. Madonna "toxic" to millennials: "She was also seen as an innovator across fashion and style, who courted controversy and inspired generations of women. But much has apparently changed in recent years. The 57 year-old is now seen as an 'inauthentic' media manipulator, whose latest on-stage antics are deemed 'desperate' and 'embarrassing', a survey seen by The Independent has found…The study, based on interviews with 1,000 young adults, has been published during a difficult period for Madonna."
GUESS WHO'S BACK. A-ha: "Perhaps because a rest is as good as a change, the twice-reunited band have recovered their enthusiasm and sound thoroughly rejuvenated. Unwilling pin-up Morten Harket looks much younger than his 56 years and the simple act of removing his aviator shades threatens to trigger a mass fainting."
EASTER BUNNY. Ronnie Kroell got paid a visit and he was packing two carrots.
https://www.instagram.com/p/BDdjy8kSzYQ/?taken-by=ronniekroell