NORTH KOREA. Government sentences American student from University of Virginia to 15 years of hard labor: "White House and U.S. State Department officials have urged the North Korean government to pardon and release a University of Virginia student being held there, saying his 15-year sentence in prison with hard labor for trying to steal a propaganda sign was unduly harsh and amounts to using the 21-year-old as a political pawn. Otto Warmbier, an economics major from Cincinnati who had gone to North Korea with a tour group, was accused of trying to steal a sign from a Pyongyang hotel where he was staying in January. He was convicted and sentenced Wednesday after a one-hour trial in the Supreme Court."
UTAH. Gay lawmaker's "sneezing mini-filibuster" successfully kills anti-gay amendment: "The amendment, from rabidly anti-gay GOP Rep. Lavar Christensen, would have barred same-sex couples from being joint tenants for tax purposes."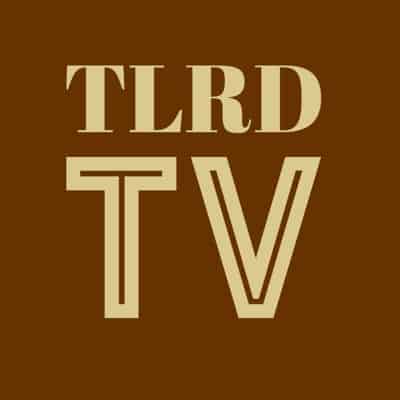 PRANKS. Ellen continues to scare the sh*t out of celebrities. Her latest victim: Ben Affleck.
PRISON. Jared Fogle reportedly was severely beaten and bloodied in prison.
FLOTUS. Michelle Obama reiterates that she will not be running for president someday. Mrs. Obama also released a song created to support her #62milliongirls campaign that includes the voices of Kelly Clarkson and others.
ANIMALS. Two polar bears temporarily escaped from a containment area at Cincinnati's zoo.
ON SET. Zac Efron continues to share his ripped Baywatch body with the world.
CALIFORNIA. Homeless man receives $100,000 reward after providing police information that helped them recapture escaped prisoners: "Matthew Hay-Chapman was walking from the Whole Foods over to the McDonald's in the Haight-Ashbury district of San Francisco, California, the morning of Jan. 30 when he spotted a stolen white van that looked like one he read about in the newspaper, Carrie Braun, a spokeswoman for the Orange County Sheriff's Department, told ABC News today. Three inmates — Hossein Nayeri, 37, Jonathan Tieu, 20, and Bac Duong, 43 — escaped from the Orange County Central Men's Jail on Jan. 22, prompting a statewide manhunt."
DIVERSITY. A new report looks at gender diversity at all the 2016 campaigns.
MOVIES. Paramount releases trailer for Ben Hur remake. Discuss.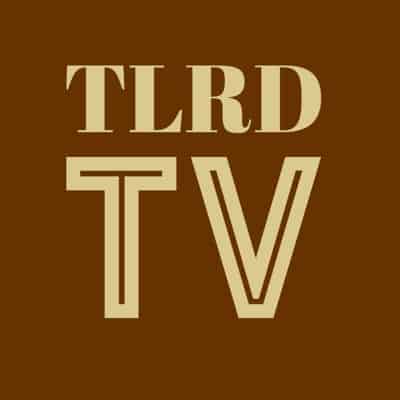 BUSINESS. LivingSocial laying off half its workforce: "The move is the latest sign of the decline of "daily deal" sites once thought of as the next big thing for online shopping. The sites typically offered users heavily discounted vouchers at local businesses in exchange for a cut of deal sales. But some business complained that the model wasn't actually a good deal for them — and consumers seemed to tire of the flood of emails sent by the services."
TRUMP FASHION REPORT. There was some serious glitz on display at Donald Trump's celebratory press conference (sans questions from the press) last night.
"It's not even a good sapphire. It should be darker" – Trump Party fashion report, take 7. pic.twitter.com/iLqX45WNOx

— Katy Tur (@KatyTurNBC) March 16, 2016
MUSIC. Adam Lambert will be performing on American Idol tomorrow, continues to tease new music.
HUMP DAY HOTTIE. British athlete and software developer Carl Louden is starting an arms race.
Towleroad deals we think might matter to our readers…
DEALS OF THE DAY:
Deals on bluetooth speakers don't get much better than this. 71% off the Photive HYDRA speaker, which is built for sport and shower use. It's waterproof, shockproof, and rustproof so you can take it anywhere. It's even small enough to go in the shower. The HYDRA has a passive subwoofer for deep bass and offers 8 hours of playing time on its rechargeable Lithium ion battery. Normally $99, it's on sale today for $39.95.
Disclosure: If you buy something through hyperlinks to supporting retailers, we may get a small commission on the sale. Thanks for your ongoing support of Towleroad and independent publishing.