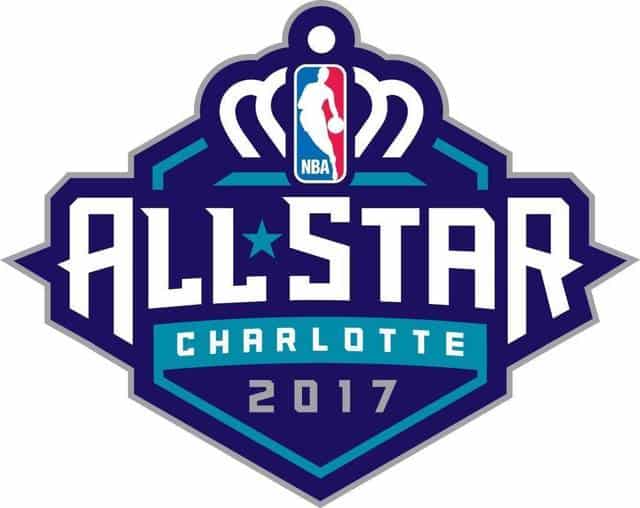 Following a meeting of the NBA Board of Governors on Friday, NBA Commissioner Adam Silver made no commitment to moving the 2017 All-Star game from Charlotte, WSOC reports:
Silver called the law "problematic," and said the NBA would work for change. "We should be working toward change in North Carolina," Silver said.
The league has expressed concerns after Gov. Pat McCrory passed the non-discrimination law last month. Friday marks the second day of meetings in New York.
The game is set to tip-off at Time Warner Cable Arena next February and the CRVA estimates the event would pump up to $100 million into Charlotte's economy.