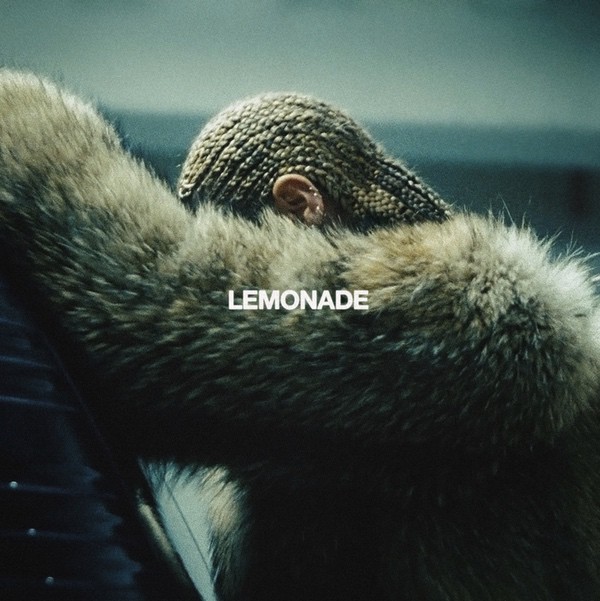 Much of the country was transfixed to HBO last night, guzzling Beyoncé's Lemonade as the visual album spilled forth. There was so much to digest and so quickly – the first half took on infidelity and revenge, prompting rumors on social media that the entire project was a set of divorce papers. But it took on so much more – history, female power, family, reconciliation, and ultimately…happiness and devotion. The album is streaming on Tidal.
To that end, she featured a montage of loving couples during the track "All Night" and gave a nod to these two cute gay couples….
What did you think of Lemonade?
https://vine.co/v/iUnbbpP1ezh
https://vine.co/v/iUi5Z6DDTqQ
Billboard took a deep dive into the album's credits, and if you're interested, there is a lot there to peruse.
This is just the beginning:
The album features a murderer's row of featured artists — Lamar, The Weeknd, Jack White and British electrocrooner James Blake — and producers, with a different set of collaborators on nearly every track. The boldface names include Diplo (two tracks including "Hold Up"); hip-hop kingpins Mike Will Made It (who's worked with artists from 2 Chainz and Lil Wayne to Miley Cyrus), Mike Dean (Kanye West, Scarface, many Texas rappers), Ben Billions (The Weeknd, Rick Ross) and Just Blaze (Jay Z, T.I.); along with Boots (FKA Twigs, Run the Jewels), Vampire Weekend's Ezra Koenig (with Diplo on "Hold Up") and Dannyboystyles (The Weeknd, UGK).
Lesser known are singer-songwriter and frequent featured singer Wynter Gordon, Brooklyn songwriter Kevin Garrett, rapper Melo-X, B's musical director Derek Dixie, Johnny Coffer and Vincent Berry II. Also in the mix, singing backing vocals on the Jack White collaboration "Don't Hurt Yourself," is White collaborator and solo artist Ruby Amanfu.