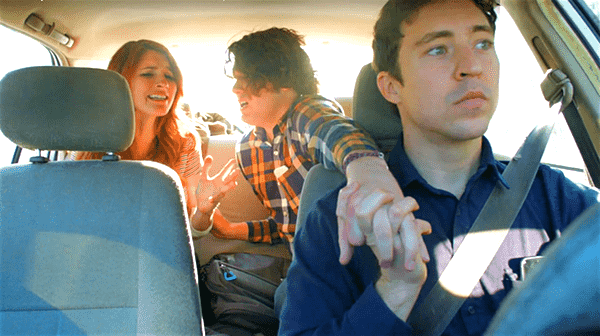 The Gay and Wondrous Life of Caleb Gallo is back, and friendships are being tested after a bromance turned into something more like a romance.
When last we left the web series from creator Brian Jordan Alvarez, Caleb was eagerly awaiting the arrival of his boy toy Benicio, who has been in the U.K. Meanwhile, Karen was busy developing a relationship with Billy. But Billy had unexpressed feelings for Caleb that, well, let's just say came to a head in episode 2.
Now, Caleb, Billy, and Karen are left to deal with the aftermath of what happens when your best friend hooks up with your current beau, but you maybe can't be mad at said best friend because he's helping your beau explore his sexuality, but you also definitely can be mad at him because, um, he's your beau god***n it and your bestie should step off.
Oh, and Caleb's boy Benicio is due to arrive in L.A. just as this complicated love triangle is playing out. So no drama there.
Find out what happens next, below.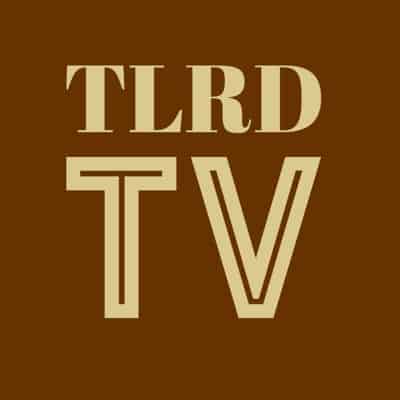 Catch up on episode 1 and episode 2 of The Gay and Wondrous Life of Caleb Gallo, in case you missed them.