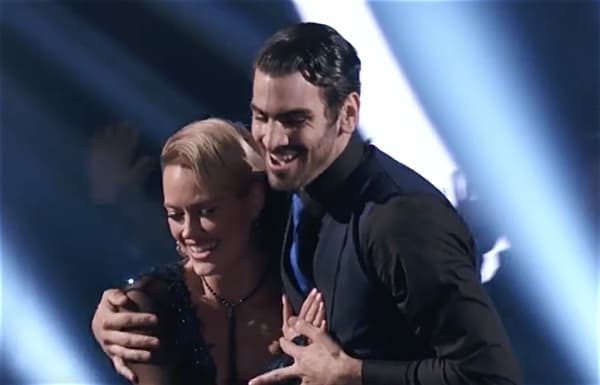 Nyle DiMarco and his partner Peta Murgatroyd tore up the floor again last night on Dancing with the Stars, bringing the audience to their feet with a stunning tango set to Aloe Blacc and Owl City's "Verge".
They also received the top score of the night from the judges, earning 25 out of 30 points.
The show also featured a look at DiMarco's family, all of whom are also deaf, four generations back.
Watch: