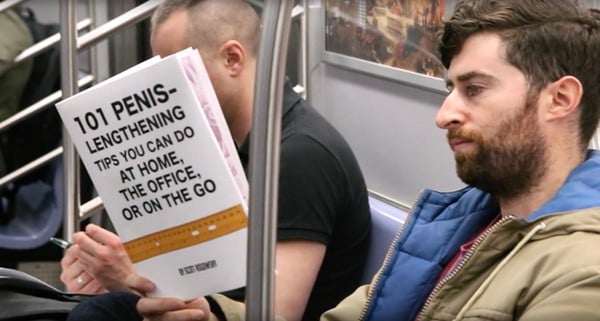 Because subways are naturally nosy places, comedian Scott Rogowsky took some books with ridiculous fake book covers for a ride to see how other riders would react to his reading material.
What will people do when they notice he's reading "How to Hold a Fart In", "Slut-Shaming Your Baby", or "Ass Eating Made Simple"?
The books' subtitles, foreword bylines, and marketing blurbs are also quite amusing.
Watch: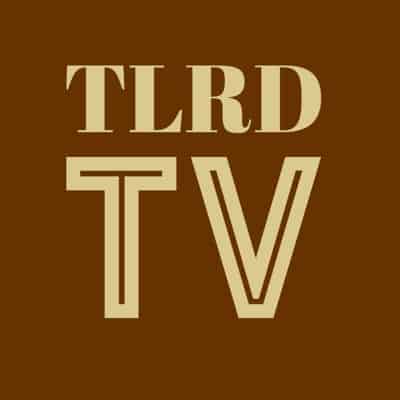 Rogowska is the star of the stage show Running Late with Scott Rogowsky, a comedy talk show. He has also contributed to the Onion News Network, and, according to his bio, enjoys a good sneeze.