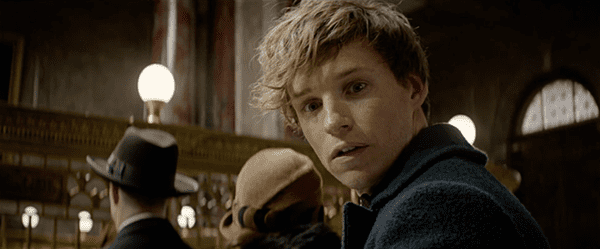 A trailer for the Harry Potter prequel Fantastic Beasts and Where to Find Them premiered at the MTV Movie Awards on Sunday. Star Eddie Redmayne introduced the trailer by popping out of a suitcase on stage at the show.
More on what to expect in the film from CNN:
The new movie, based on the "Harry Potter" series written by J.K. Rowling, follows the adventures of writer Newt Scamander.
The film explores New York's secret community of witches and wizards decades before Harry Potter is born, in the 1920s.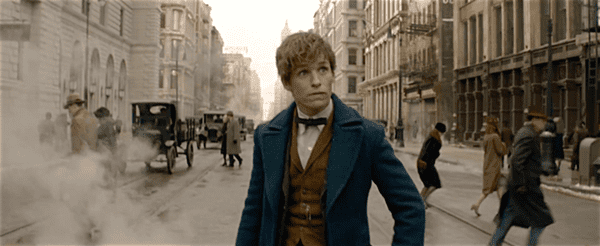 Fantastic Beasts also stars Colin Farrell, Jon Voight, Ezra Miller, and Samantha Morton.
The film arrives in theaters November 18.
Watch the trailer below.