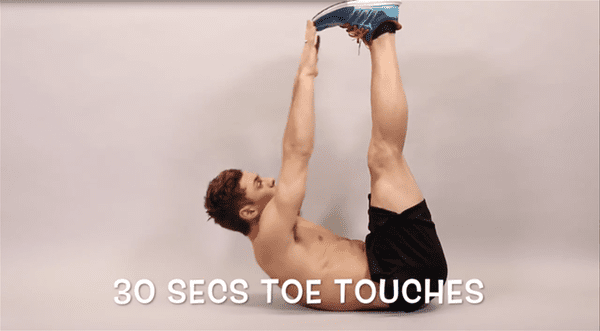 Tom Daley, the British Olympic diver and fiancé to Dustin Lance Black, is back with another instructional fitness video on YouTube.
Daley has previously shared his knowledge for how to get the abs of your dreams with a series of videos he posted to his channel. Now, the Rio-bound Athlete is providing you with a full body workout routine that you can do from just about anywhere.
You can learn a lot from this video. For instance, I learned:
1 – In the UK, pushups are called press ups.
2 – TD uses some sort of Kinesio tape.
3 – Side abs are, in fact, very big right now (::stares longingly at a muffin::).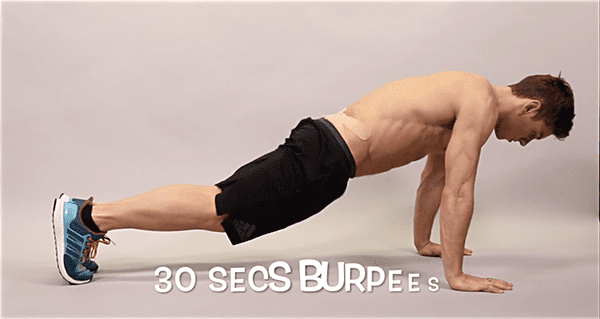 Here's the workout that Daley spells out in the video: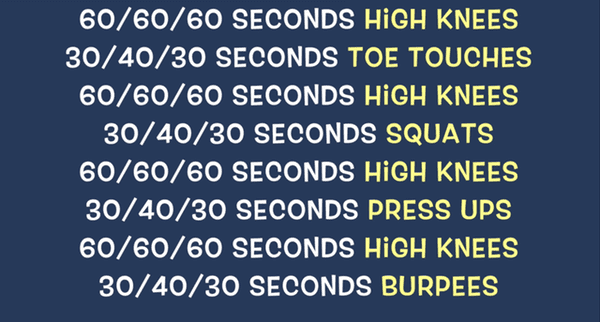 Watch Daley's first all-over body workout, below.