2016 ELECTION. Paul Ryan waging parallel 'mirage' campaign for president: "Back in Washington, his staff churned out its latest flattering video of Mr. Ryan, deploring identity politics and promoting a battle of ideas — set to campaign-style music. And his office continued to beat back the not-exactly-library-voice whisper campaign favoring a coup at the Republican convention in July that would elevate Mr. Ryan to the top of the ticket…While Mr. Ryan has repeatedly said that he has no intention of becoming his party's nominee this year, he is already deep into his own parallel national operation to counter Donald J. Trump and help House and Senate candidates navigate the political headwinds that Mr. Trump would generate as the party's standard-bearer — or, for that matter, Senator Ted Cruz, who is only slightly more popular."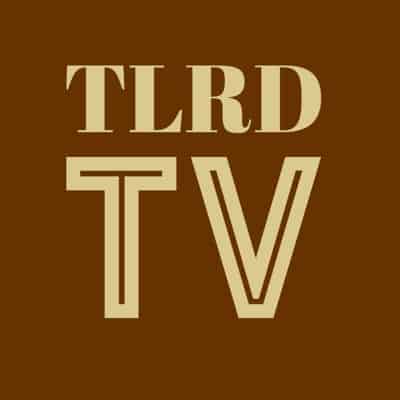 MISTAKES. Obama opens up about his worst mistakes in office: "Probably failing to plan for the day after what I think was the right thing to do in intervening in Libya," Obama told Wallace during his first appearance on "Fox News Sunday" as president.
President Obama tells Chris Wallace the handling of Libya was his worst mistakehttps://t.co/HQmCWqPg9i

— FOX & friends (@foxandfriends) April 11, 2016
CHARLOTTE, NC. Gay couple denied by fertility clinic: "Kelly Trent and Beverly Newell legally married in December, 2014, at a small ceremony at Charlotte's Freedom Park, and they quickly realized as happy as they were, they wanted more. 'We have so much love between us, we have more love to share with another human being,' Newell says. They chose a sperm donor, and a month ago made an appointment at Charlotte's Advanced Reproductive Concepts. Trent says, 'To receive a call a month after you made this appointment was devastating– just a shock.'"
TURNING BACK TIME. The Washington Post blasts anti-LGBT legislation in North Carolina, Mississippi, and Tennessee: "Even as these skirmishes heat up, it is important to keep the big picture in mind. The cause of nondiscrimination has advanced rapidly over the past several years — further and faster than seemed possible only a decade ago. In 2008, politicians of all stripes, including then-Sen. Barack Obama, opposed same-sex marriage, which is now the law of the land. Given the scope of the Supreme Court ruling that established same-sex marriage in all 50 states, the backlash has been relatively muted…Those pressing for essential civil protections are winning the war. But the battles they lose along the way will cause real harm to real people."
FLORIDA. Maximo Trinidad was paddle boarding at Corners Beach in Jupiter during his lunch break and ran into a leaping shark: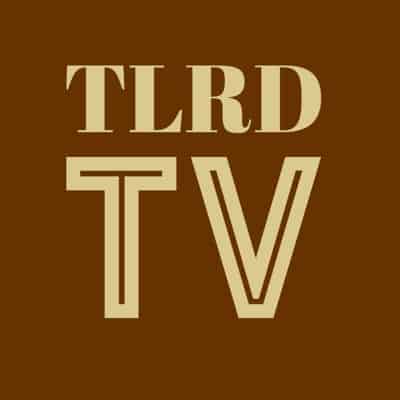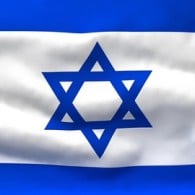 ISRAEL. Dozens of Orthodox rabbis call for acceptance of gay congregants: "The Beit Hillel organization, a Modern Orthodox rabbinic group comprising 200 men and women that promotes inclusiveness in Orthodox Judaism, published the letter on Sunday night during a seminar in Raanana. In the document the rabbis stressed that there is no reason in halacha — the Jewish code of regulations for daily life — to exclude homosexuals. 'Even though the forbidden relations cannot be permitted, there's room to be lenient in the approach to social inclusion and to accept them into the community,' the letter said, where they can 'serve as prayer leaders in the synagogue and carry out all public functions.'"
SKYSCRAPERS. World's tallest building planned for Dubai: "The breathtaking, yet-to-be-named skyscraper in Dubai will be "a notch taller" than the 2,717-foot-high Burj Khalifa, which is currently the tallest tower on Earth, according to Mohamed Alabbar of Emaar Properties. The shimmering $1 billion building will boast rotating viewing balconies with gardens — to lure wealthy residents to the city— along with a rooftop courtyard and a hotel, new renderings reveal."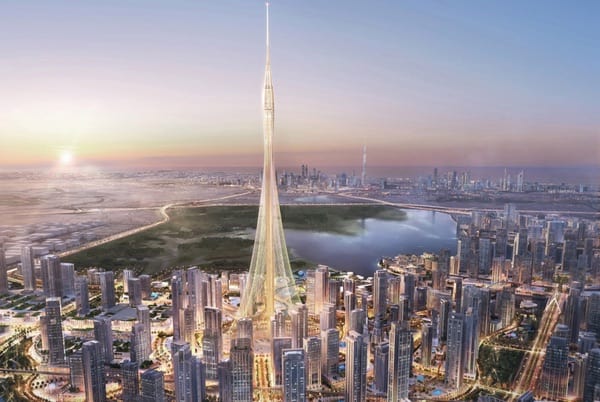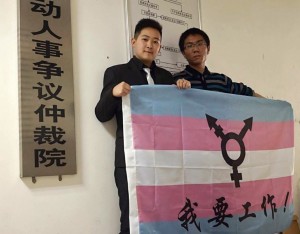 CHINA. Court will hear first transgender labor discrimination case: "The litigant, who asked to be identified as "Mr. C" to protect the privacy of his family and girlfriend, alleges that he was fired last year days into a new job at a branch of Ciming Checkup, a health services firm, after the staff there said he looked "like a lesbian" and might damage the company's reputation."
NORWAY. Church of Norway to allow gay church weddings: "The Bishops' Conference (Kirkemøtet) approved gay church marriage by a final vote of 88 to 32, putting an end to two decades of debate."
ANIMATIONS. Someone made a claymation version of the viral panda sneeze video that's pretty cute.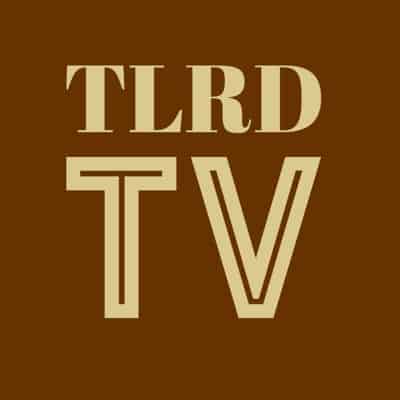 LAWSUITS. Hulk Hogan accuses Gawker of hiding cash to avoid payout: "Denton may try to get out of paying a required $50 million bond and the final judgment by lying about his and the company's worth, the documents charge. Denton, who is Hungarian and British, appears to have hidden millions of dollars in Gawker profits through inflated licensing fees to a Hungary-based sister company, the documents charge."
MUSIC VIDEO OF THE DAY. "Free" by Brennan Villines.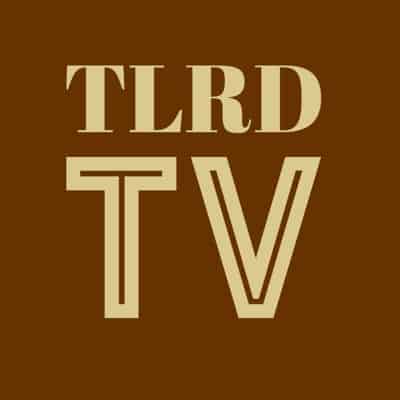 TECH. New poll shows people who don't own an Apple Watch perceive it as a dud, but people who do own one mostly love it: "A significant majority of Apple Watch owners — 77 percent — consider the smartwatch a success and about two-thirds said they plan to upgrade when the next version comes out."
MAKE YOU MOIST MONDAY. Darius Williams
https://www.instagram.com/p/BDoTdgHJSmZ/?taken-by=darius_williams11
https://www.instagram.com/p/BEACYMHJSky/?taken-by=darius_williams11