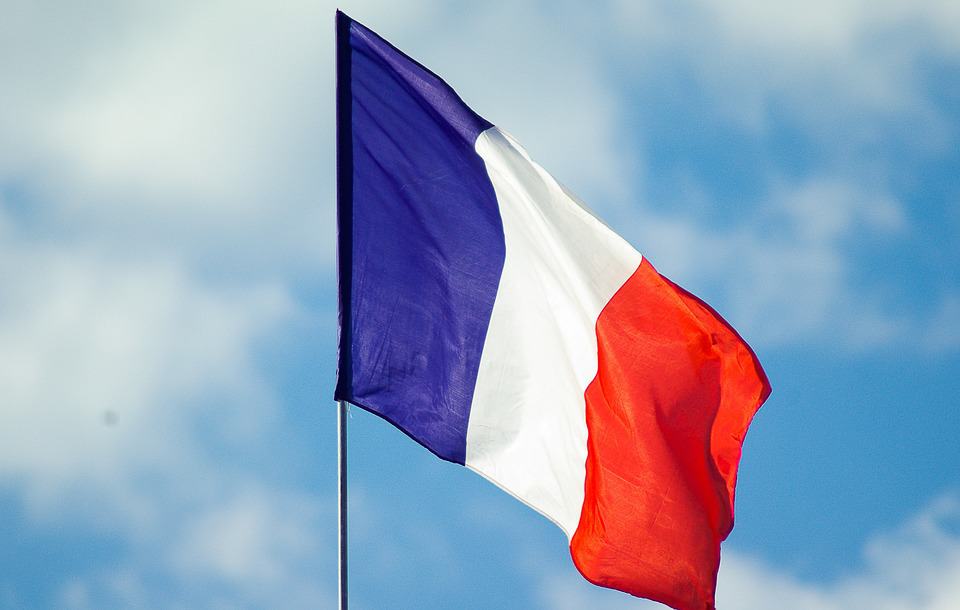 A French employment tribunal has ruled that it is not insulting to call a male hairdresser a "dirty faggot" because, according to the tribunal, many male hairdressers are gay.
The ruling came after a gay male employee at a salon was fired for not showing up to work when he was sick. France's version of The Local reports:
Following the sacking the female boss of the salon accidentally sent a message to the employee he had just fired which said: "I am not going to keep [the hairdresser in question]. I don't have a good feeling about this guy. He's a dirty faggot…They're all up to no good."
The words used in French were "sale PD", with PD being short for "pédé", a derogatory term that normally translates as "faggot".
The employee took his boss to the tribunal for unfair dismissal and claimed the text message clearly showed there was homophobic motive to the sacking.
In the reasoning, the tribunal said: "If we put it in the context of the field of hairdressing, the council considers that the term 'faggot' used by a manager cannot be considered as a homophobic insult, because hair salons regularly employ gay people, notably in female hairdressers, and that poses no problem at all."
It agreed the word was insulting, but it fell short of being considered discriminatory.
France's Labour Minister Myriam el Khomri called the tribunal's decision "shocking." The ruling has also been blasted on French social media.
T'es coiffeur, te faire traiter de "PD" c'est OK parce que, les coiffeurs sont souvent gays hein. Merci le tribunal. pic.twitter.com/orUcZDr522

— Mathieu Brancourt (@MBrancourt) April 7, 2016