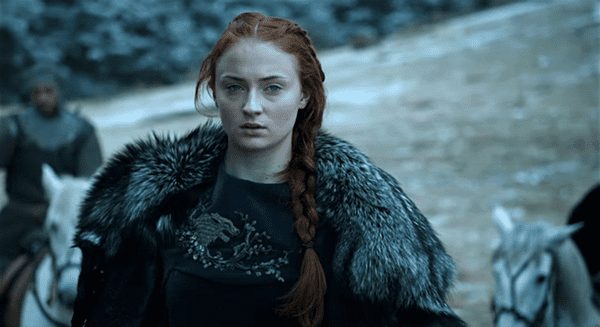 On Monday, HBO released the second full trailer for Game of Thrones' 6th season.
As you might expect, there's plenty of pithy one-liners ("That's what I do. I drink and I know things.") and tantalizing story teases (Sansa the warrior queen?) in the 2-minute-long preview of the upcoming season (which returns April 24).
Watch the trailer, below.