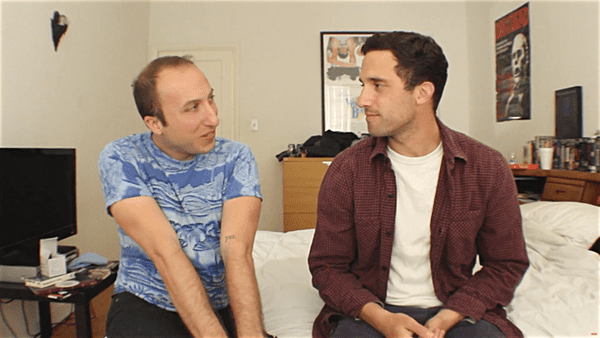 Are you having difficulty finding a normal man out there?
You're not alone. Comedian Michael Henry feels your pain. He returns with another comedic vignette about dating in 2016 as a gay man. In this latest video, Henry exposes what may be the single worst things a guy can say before a gay hook up.
Find out what that is, below (possibly work-unfriendly for language).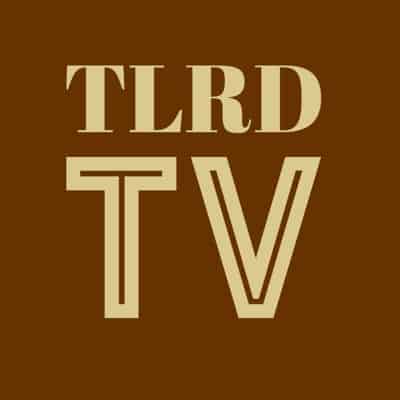 For more videos from Michael Henry click HERE.