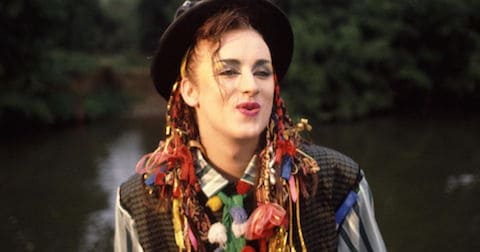 When it comes to gay icons, musician Boy George is certainly not without his flaws. The Culture Club singer has had his fair share of public embarrassments since rising to prominence in the 1980s, but his gender-bending persona and soulful voice left an unmistakably queer mark on pop culture history.
"As I've traveled around the world to places that wouldn't let me in back in the day, like Argentina or Russia, one of the things I've been struck by is the number of people who've said, 'You're the reason I came out,' " he told Out Magazine in 2012. "In the past I might have taken that a bit lightly, and now I feel that it's a real responsibility. What I've realized is that the world hasn't changed — there are still lots of places where people are having a really, really hard time because of their sexuality, and I think one of the most important things I can do is be a self-respecting gay public figure."
His turbulent time in the spotlight aside, Boy George has created some of the most iconic songs and music videos by a gay artist. Check out five of our favorite videos below!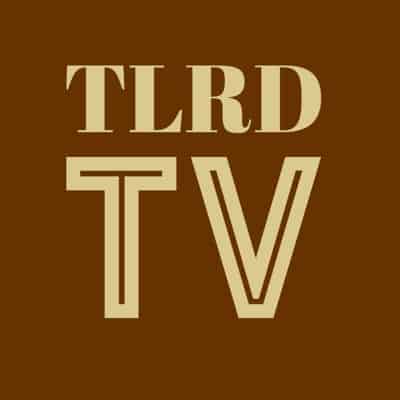 As lead singer of Culture Club, Boy George scored his first big US hit with the classic '80s single, "Do You Really Want to Hurt Me." The song hit No. 2 in the United States. Its lyrics were partially inspired by Boy George's tumultuous relationship with Culture Club's drummer Jon Moss. The follow-up single, "Time," also peaked at No. 2 on the U.S. Billboard Hot 100.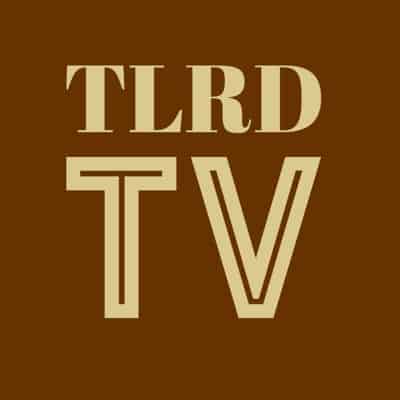 The success of Culture Club's single "I'll Tumble 4 Ya" made Culture Club the first band since the Beatles to have three Top 10 Singles from a debut album. Recalling his work from the early days of Culture Club's success, in 2003 Boy George told Towleroad: "I love that person," he says, "I think that person is camp. I look at it in terms of — how did I get away with that? I see some of the things I wore and some of the things I said — there was a terrible unworldliness about me in those days. Now I look at it with a lot of affection."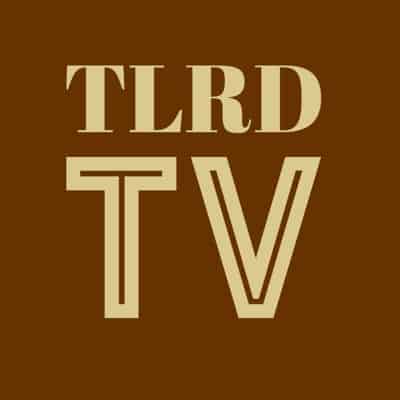 The only song from Culture Club to hit No. 1 in the U.S. was "Karma Chameleon" in 1984. Again, George drew inspiration from his relationship with Moss for the lyrics "You're my lover, not my rival." In the book The Billboard Book of #1 Hits, Boy George said "The song is about the terrible fear of alienation that people have, the fear of standing up for one thing. It's about trying to suck up to everybody. Basically, if you aren't true, if you don't act like you feel, then you get Karma-justice, that's nature's way of paying you back."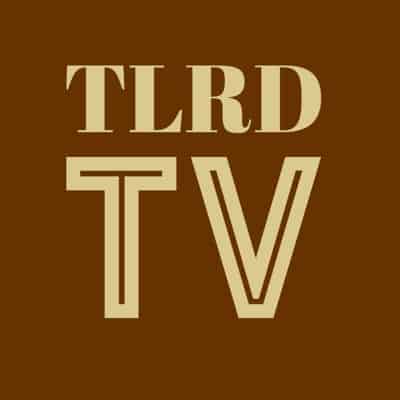 Originally recorded by Dave Berry in 1964, Boy George recorded a solo cover of "The Crying Game" for the soundtrack to the film of the same name. The song was used again in Jim Carrey's movie Ace Ventura: Pet Detective to reinforce one of that film's deeply transphobic storyline. (Not that The Crying Game isn't without its problems, but that's a whole other blog post.)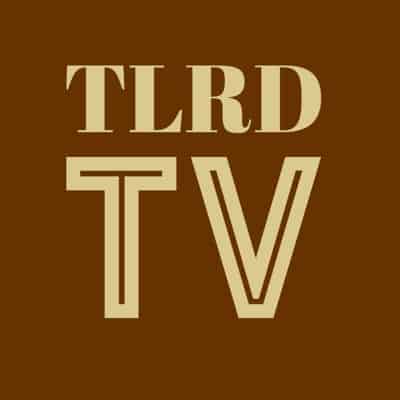 Boy George is still DJing and making music today. You can also see him as a guest judge on the next episode of Project Runway All Stars and as a contestant on the next season of The Celebrity Apprentice. He also serves as a judge on The Voice UK.
What's your favorite Boy George track?