SCIENCE. Scientists made a special camera so they could see glow-in-the-dark sharks: "We've already shown that catsharks are brightly fluorescent, and this work takes that research a step further, making the case that biofluorescence makes them easier to see by members of the same species."
Glow-in-the-dark sharks and other stunning sea creatures: https://t.co/j5INeQO1MD pic.twitter.com/NeZJcL100E

— TED Talks (@TEDTalks) February 3, 2016
BUSINESS. iPhone sales fall for the first time ever: "The last time Apple's sales fell year over year was the first quarter of 2003. At that time, the PowerMac was still the company's bestseller. Apple had sold a grand total of 611,000 iPods. And Apple hadn't yet launched the iTunes Music Store."
SPACE. There's a dwarf planet named Makemake, and contrary to previously held beliefs, it does have a moon: "The discovery should also help resolve one of Makemake's mysteries: Temperature data has indicated that most of the surface is bright and cold, but some of it is dark and comparatively warm…Perhaps the dark, warm signal emanates not from Makemake's surface, but from a moon covered with a charcoal-dark material circling Makemake. A dark, warm moon about 100 miles wide would largely agree with the observations, Dr. Parker said."
ZAC EFRON. The actor had an Oops while filming Baywatch.
PRINCE. Artist reportedly had no will according to his sister. 
NORTH CAROLINA. Candidate for Attorney General Buck Newton wants voters to keep to 'Keep Our State Straight!': "Go home, tell your friends and family who had to work today what this is all about and how hard we must fight to keep our state straight."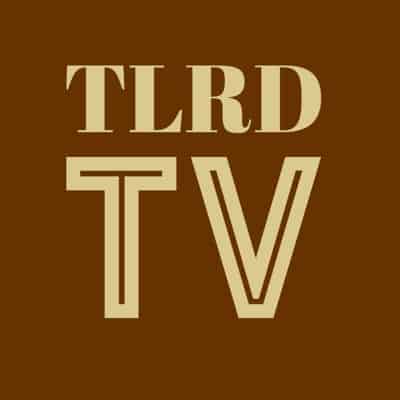 PRIMARY. Hillary Clinton speaks about diversity and her potential cabinet appointments: "Well, I am going to have a Cabinet that looks like America, and 50 percent of America is women."
LEMONADE. Rita Ora wants you to know she is not Becky.
MIGHTY MORPHIN POWER RANGERS. Elizabeth Banks debuts her Rita Repulsa look on set. 
NAUGHTY. Spanking your kids causes mental health problems later in life, study says: "The upshot of the study is that spanking increases the likelihood of a wide variety of undesired outcomes for children. Spanking thus does the opposite of what parents usually want it to do."
INSTASTUD. D O N N E L L.
https://instagram.com/p/5OEG-BSfnp/
https://instagram.com/p/zoCWMmyftc/
https://instagram.com/p/5ntiCvSfgq/