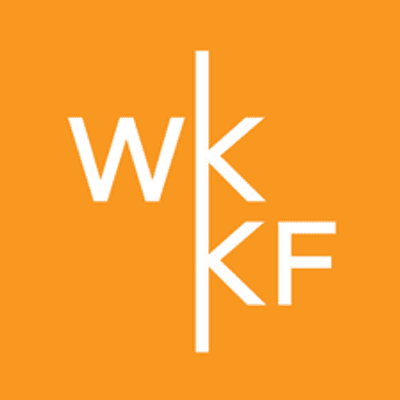 The seventh largest philanthropic foundation in the U.S., the W.K. Kellogg Foundation, says it is pulling a $1.5 million conference out of Asheville, North Carolina over the anti-LGBT law, in the biggest economic hit to that city so far.
The foundation's Truth, Racial Healing & Transformation enterprise (TRHTE), a forum in which "leaders from across the U.S. discuss how to deal with race, ethnicity and issues of discrimination in reference to healthcare, housing, education, criminal justice and employment," is going elsewhere.
The conference was to be held at the Omni Grove Park Inn, and would have brought an estimated 500 people to Asheville, according to the foundation. Negotiations about the contract are ongoing. Kellogg Foundation spokesperson AJ Jones says the foundation put a significant deposit down for the conference. Either way, the foundation will not have the confernce in Asheville or North Carolina.
Jones says the foundation expects to go to another Omni property in another state. Jones also said the decision to leave is no reflection on the Omni organization or Asheville, but rather the policies of lawmakers who passed HB2…
…This would have been the first of a seven-year initiative that could have come to Asheville each year. This would have the fifth time the foundation had hosted a conference at the Grove Park Inn.
Watch the report from WLOS: