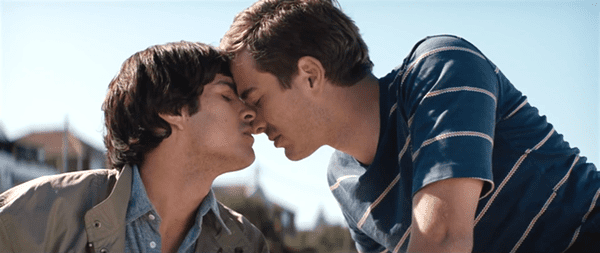 A new trailer for the romantic gay drama Holding The Man has debuted and, if the teaser is any indication, it looks to be a tear jerker.
The film follows two young men who meet and fall in love at school as boys. Their relationship grows and lasts over 15 years as each struggles to deal with bigotry, family intolerance, and growing up.
Holding The Man is based on the 1995 memoir of the same name by by Australian writer, actor, and activist Timothy Conigrave. Conigrave passed away a year before the book would be published. It would also go on to be adapted as a play.
The film stars newcomers Ryan Corr and Craig Stott. Neil Armfield directs from a screenplay by Tommy Murphy.
Watch the trailer (which is briefly work-unfriendly), below.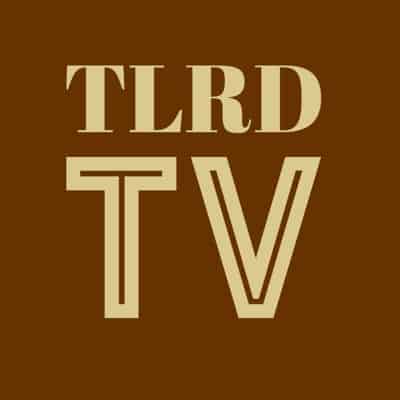 [h/t Attitude]