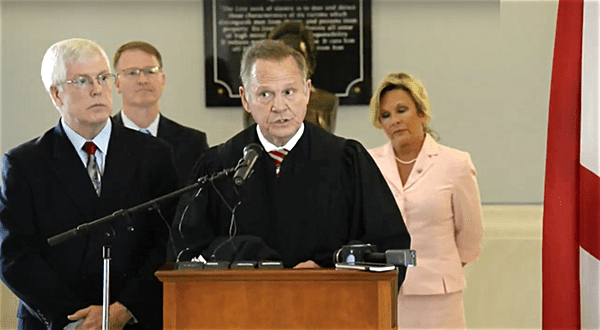 Alabama Chief Justice Roy Moore held a press conference on Wednesday in which he argued that his recent legal troubles are the fault of LGBT organizations and activists.
Moore has landed in hot water over his order telling county clerks to disobey the Supreme Court's gay marriage ruling after it came down last June.
Alabama Supreme Court Chief Justice Roy Moore on Wednesday accused several groups, including the Southern Poverty Law Center and "atheists, homosexuals and transgender individuals" of bringing a politically motivated complaint about his administrative order to probate judges not to issue same-sex marriage licenses gay marriage to the Judicial Inquiry Commission of Alabama.
The JIC, which could determine whether Moore is brought up on ethics charges, is the wrong venue to bring the complaint, according to the chief justice and his attorney, Mat Staver. They said the SPLC, Human Rights Campaign and other groups should bring the complaint instead to the U.S. Supreme Court. […]
Moore said the complaint to the JIC, which was filed in January, was politically motivated. He referred to one of the complainants, Ambrosia Starling, as being a "transvestite" who illegally performed a mock same-sex marriage ceremony in the state. Moore then referred to "transexuality" as being a "mental disorder" until 2013, when a diagnostic manual used by the medical community replaced gender identity disorder in the handbook.
Watch video of Moore's anti-gay rant, below.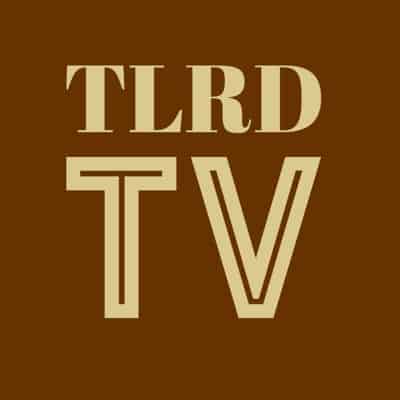 [h/t Raw Story]