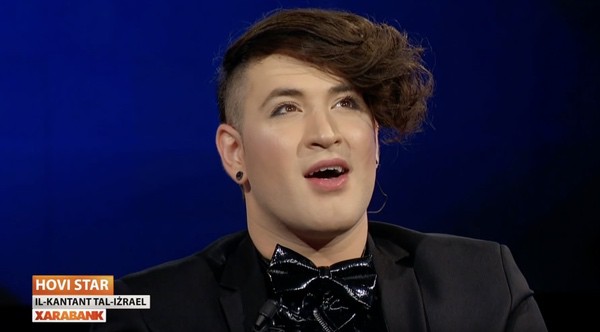 Israeli Eurovision entrant Hovi Star has said he was harassed at the Russian border control and had his passport torn up for being gay.
Star alleges that during a recent trip to Moscow, airport immigration officers laughed at his appearance and tore his passport apart:
"Maybe people in Moscow have a rough time with people like me, maybe because I'm gay, maybe because I dress like this, maybe because I wear make-up, I don't know. But when I wanted to get into Moscow, I had problems with passport control. They told me I can't go in, they looked at my passport, they ripped my passport."
According to Haaretz, Star said he was eventually let in, and went on to perform at a Eurovision preview event. He was later issued a new passport by the Israeli consulate in Moscow.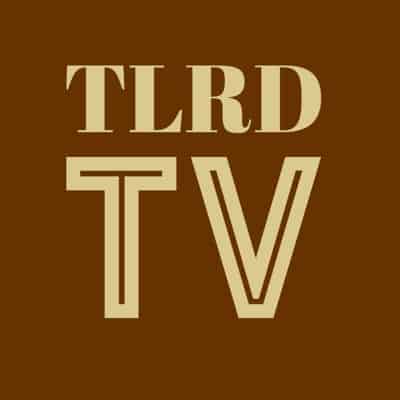 He added that although he initially didn't want to make the incident public, he decided to speak out after the Spanish Eurovision entrant, who witnessed the incident, went public.
"Let's take this as a lesson," he said. "I don't take it personally, I really like Sergei Lazarov and I like Russia. This wasn't a nice experience, we live, we learn, we continue, we smile and we give free love to everyone."
The Eurovision final will take place in Stockholm, Sweden on May 14th.
Watch Star's old-school Eurovision entry "Made of Stars" below.