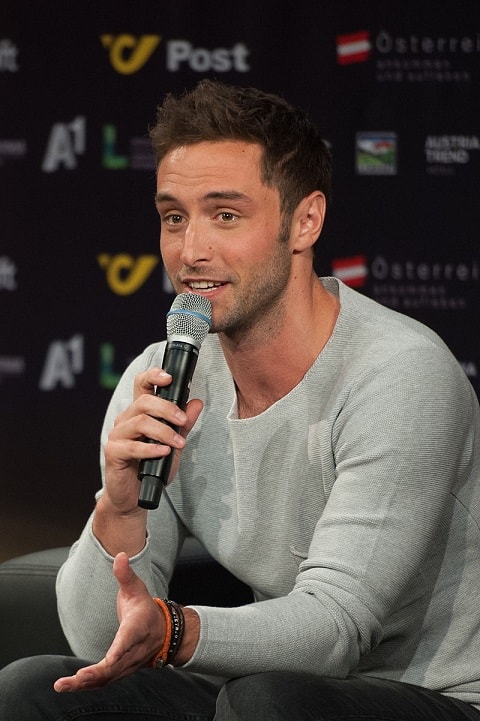 Hold the front page. With great fanfare and no surprise to anyone even vaguely interested, the European Broadcasting Union (EBU) has announced that Australia will again take part in the Eurovision next year.
Australia joined this year's Eurovision to celebrate the gayfest's 60th anniversary.
Along with Australian broadcaster SBS, the EBU said "Australia's continued participation is an exciting step" toward making the Eurovision a global event.
Although Australia was guaranteed a spot in the final last May, next year's representative will have to take part in a qualifier on May 10th or 12th in order to reach the final on May 14th.
On the slim chance that our Antipodean friends win in 2016, the 2017 contest will be co-hosted by SBS and an EBU member based in Europe.
Watch Måns Zelmerlöw's (above) live performance of 2015 winner "Heroes" below.