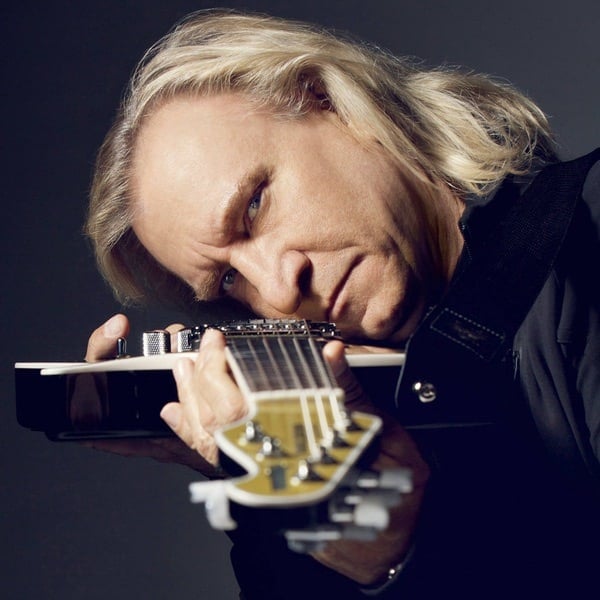 Joe Walsh of the Eagles has announced he will cancel a concert slated to take place in Cleveland, Ohio this summer because of its ties to the Republican National Convention.
Walsh said he was initially unaware of the connection between his concert and the RNC. He added that he cannot endorse the GOP "in any way" and that he is concerned about the "fear-mongering" he sees being spewed forth by this year's crop of Republican presidential candidates.
"It was my understanding that I was playing a concert which was a nonpartisan event to benefit the families of American veterans on Monday, July 18 in Cleveland," Walsh said in a statement he released Wednesday. "Today it was announced that this event is, in fact, a launch for the Republican National Convention."
Walsh said he also discovered that his name would be used "to raise sponsorship dollars for convention-related purposes" and therefore he felt forced to withdraw from the event.
"I am very concerned about the rampant vitriol, fear-mongering and bullying coming from the current Republican campaigns," Walsh said. "It is both isolationist and spiteful. I cannot in good conscience endorse the Republican party in any way."
A Statement From Joe Walsh Regarding His Withdrawl From a Concert Event on Monday, July 18th in Cleveland, OH – https://t.co/zmPBZANfaS

— Joe Walsh (@JoeWalsh) April 21, 2016