PRINCE. Singer had drug overdose two days before death. "Multiple sources in Moline tell us, Prince was rushed to a hospital and doctors gave him a 'save shot' … typically administered to counteract the effects of an opiate. Our sources further say doctors advised Prince to stay in the hospital for 24 hours. His people demanded a private room, and when they were told that wasn't possible … Prince and co. decided to bail. The singer was released 3 hours after arriving and flew home. We're told when Prince left he "was not doing well."
https://www.instagram.com/p/BEeHni2rFR9/?taken-by=jamespscully
NYT: Hints of failing health preceded his death. 911 CALL. Full transcript.
A rainbow tonight over Prince's Paisley Park.

MPR News' full coverage here: https://t.co/xXMH6YT5DX pic.twitter.com/J1FV6RKiEE

— MPR News (@MPRnews) April 21, 2016
https://twitter.com/everythingnyc/status/723315514588708864
LATE LATE SHOW. James Corden recorded a touching tribute to Prince: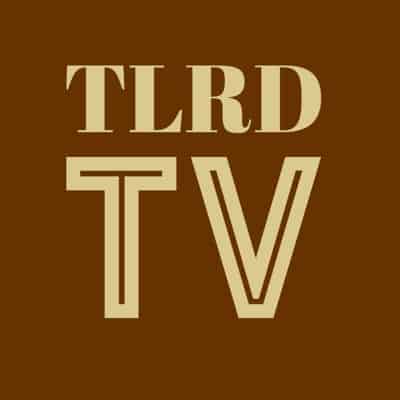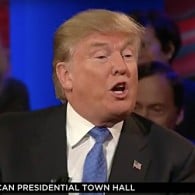 OUTLIER. NYT says Trump's accepting views on LGBT issues set him apart from other GOP candidates: "But it is his views on gay rights and gay people that most distinguish Mr. Trump from previous Republican standard-bearers. He has nurtured long friendships with gay people, employed gay workers in prominent positions, and moved with ease in industries where gays have long exerted influence, like entertainment…His ease with gay people does not seem to be the result of deep soul searching, but, rather, the product of the Manhattan social and political world he has inhabited the past five decades."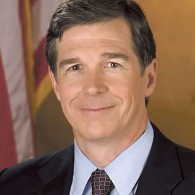 NORTH CAROLINA. Conservative supporters of HB 2 ask for Attorney General Roy Cooper's records: "Conservative supporters of a North Carolina law that limits protections to LGBT people say they want to know how much communication there was between gay rights groups and Attorney General Roy Cooper. Cooper refuses to defend the law in court. The North Carolina Values Coalition said Thursday it filed public records requests because it had questions about whether the Democrat's decision was motivated by his campaign against incumbent Republican Gov. Pat McCrory."
SMEAR CAMPAIGN. NC Lieutenant governor Dan Forest follows in McCrory's footsteps, claiming the state is being targeted:
[soundcloud url="https://api.soundcloud.com/tracks/260201972″ params="color=ff5500&auto_play=false&hide_related=false&show_comments=true&show_user=true&show_reposts=false" width="100%" height="166″ iframe="true" /]
LAWSUIT. Charlotte lesbians join HB 2 lawsuit: "Charlotteans Beverly Newell and Kelly Trent, who are married, have become new plaintiffs in the lawsuit filed by the American Civil Liberties Union and other groups against HB2. According to the lawsuit, the unnamed fertility clinic they were scheduled to visit called to cancel based on the fact that Newell, 45, and Trent, 39, are the same gender."
TRAILER OF THE DAY. Woody Allen's Cafe Society.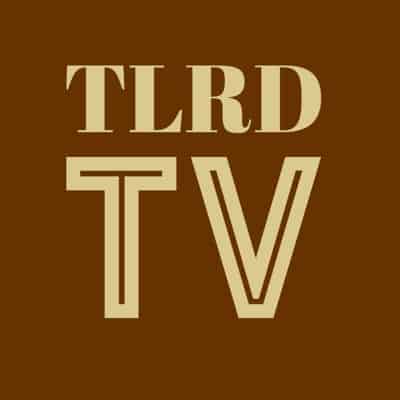 COLLA-GIN. Drink a dirty martini, fight wrinkles? "Aptly named Anti-AGin, the gin is distilled with ingestible collagen and "age-defying" botanicals. Collagen levels dwindle as we grow older, causing wrinkles and a loss of firmness in skin. Dining on collagen — the protein that holds your whole body together — is nothing new, however. In Japan, a burgeoning number of "beauty restaurants" have long been serving food containing chunks of collagen, and supermarkets have been responding to growing demand for collagen-rich foods, such as sweets and noodles."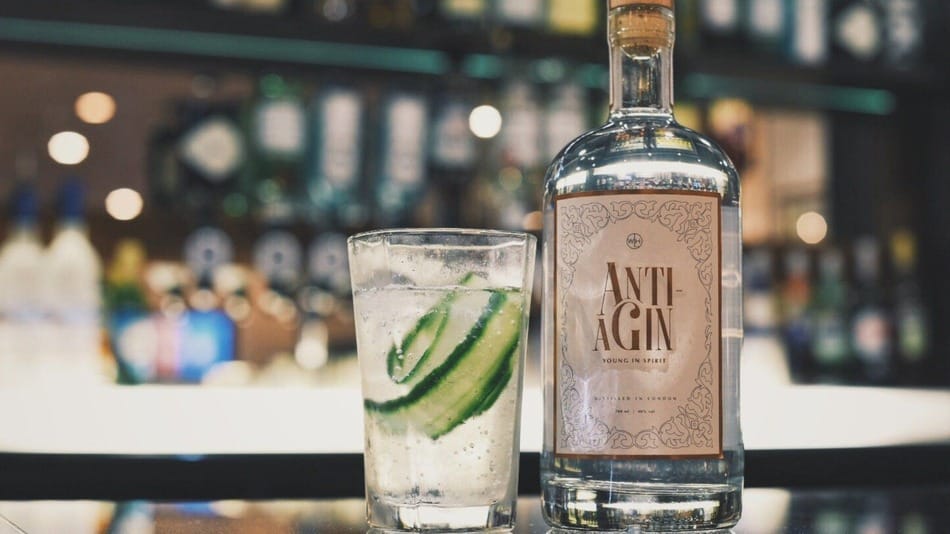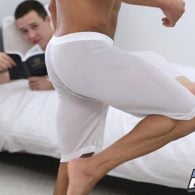 UTAH. Mormonboyz.com adult site barred from Pride festival: "Wolf got an email confirming he was in on April 2. Five days later, he got a message from vendor coordinator Mike Parsons saying the board 'unanimously agreed [the website] is not something we feel comfortable having' following a special meeting. Parsons wrote that the local Pride festival has 'to be aware of the community that we live in and that we are a part of.' He ended telling Wolf MormonBoyz.com 'does not represent part of that community.'"
---
DEAL OF THE DAY. Online deals we think might appeal to Towleroad readers…
The (Certified Refurbished) JBL Flip Portable Stereo Speaker with Wireless Bluetooth Connection is on sale at Amazon today for a whopping 60% off. For $39.99 you'll get a great streaming bluetooth speaker that you can also answer phone calls from.
The built-in Li-ion rechargeable battery \ provides up to five hours of playback time and can easily be recharged using the included adapter. With two 40-millimeter (1-5/8″) drivers and a built-in bass port, it delivers full-range JBL sound with exceptional bass -all in a portable package.
Disclosure: If you buy something through hyperlinks to supporting retailers, we may get a small commission on the sale. Thanks for your ongoing support of Towleroad and independent publishing.
---
CHINA. Video of fistfight between teacher and students goes viral: "A total of five students were involved in the fight with Ma, who continuously fought back and slapped several of them each time they backed off. Since the video went viral, the headmaster of the school Zhang Mujiao was suspended, reported City Star Newspaper.
https://www.youtube.com/watch?v=JT9JpTu5Znw
VIRTUAL HILARITY. It's hard not to be amused watching this woman play a virtual reality zombie game.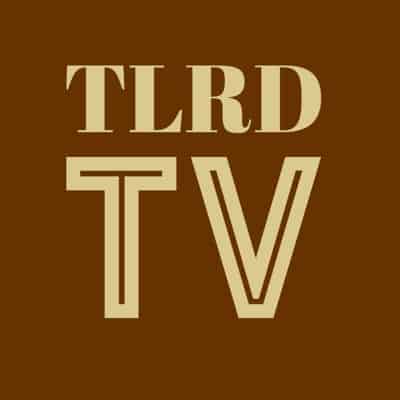 SPACE. Another gorgeous 4K view of Earth from the ISS. To view in 4k, be sure to change resolution under "Settings" menu in YouTube viewer to "2160p 4k".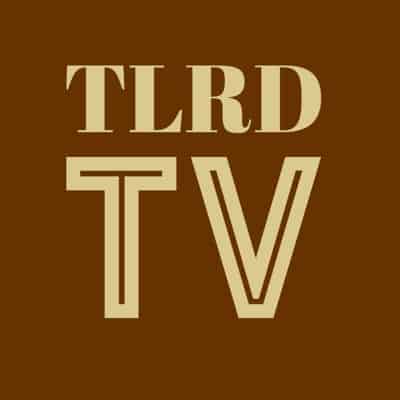 ESQUIRE. The rise and rise of the spornosexual: "He defines himself less by the clothes he wears than by his HD-ready body, which is perpetually ready to be ogled on the beach, admired on the high street as it bursts out of a skin-tight plunging V-neck T-shirt, or rubbed-up-against under the flickering strobe of a nightclub. He was defined as the "modern British douchebag" by writer Clive Martin in Vice, who described him as 'an erection in a vest. A walking, preening monument to the British masculinity crisis, a sports science Übermensch with an indecent exposure charge to his name.'"
FRIDAY FLESH. Rolando Vizcay.
https://www.instagram.com/p/BEU6jx8Junx/?taken-by=roly_official
https://www.instagram.com/p/BD7QoZ4puk8/?taken-by=roly_official
https://www.instagram.com/p/BBfoAk4Juqd/?taken-by=roly_official