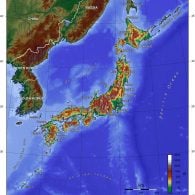 WORLD. 7.0 earthquake rocks Japan: "One person was killed and numerous buildings were damaged, said Kumamoto Prefecture's disaster management office. Rescuers scrambled to find survivors. TV Asahi showed crews crawling over a collapsed roof in an attempt to find an elderly couple. An 80-year-old man was pulled from the rubble, TV Asahi said."
NORTH CAROLINA. Lawmaker Billy Richardson who retracted his support for HB 2 says he will introduce legislation that will protect LGBT people from discrimination: "'What my legislation would do is re-establish our courts as a means of redress.' He adds that his bill 'expands out anti-discrimination laws to the LGBT community, and to veterans and to service members.'"
TELEVISION. Blogger files Freedom Of Information request for Game of Thrones screener.
BE STILL MY HEART. A reporter joked with Canadian PM Justin Trudeau that he was going to ask him a question about quantum computing…and then Trudeau explained quantum computing.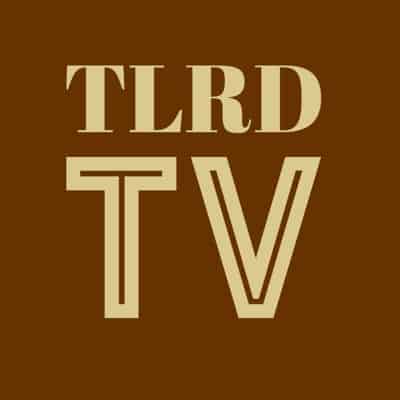 TENNESSEE. Nashville star Connie Britton calls out anti-LGBT legislation: "'It's disturbing and it's unjust.' The actress said she finds the two bills 'completely un-American.' 'I shoot a TV show in Tennessee, and honestly, if they proceed with this, I'm not necessarily going to feel comfortable working there,' says Britton. 'That is a tricky situation because of course we employ a lot of people in the state, and you certainly don't want to have to interrupt that, but at the same time, this is the only way that we can have our voices be heard.'"
NATURE. Internet goes wild for photos of two male lions 'mating': "Only one lioness was seen in the centre of the concession where the male lions were and the lions showed no interest in the lioness leading to the assumption that she may have been pregnant. It is the first time I have seen homosexual behaviour in lions, but when reading about it upon my return, it is not that uncommon."
SOCIAL MEDIA. Michael Buble responds to the very strange way he eats corn. 
THEATRE. Anastasia musical heading for Broadway.
ON THE TRAIL. John Kasich responds to question about what he would do to make young women feel safer about sexual harassment and rape as president: "Don't go to parties where there's a lot of alcohol. OK? Don't do that."
PARENTING. Another study has confirmed that gay parents are just as good of parents as straight parents. 
MOVIES. First trailer for Sundance hit The Birth of a Nation debuts.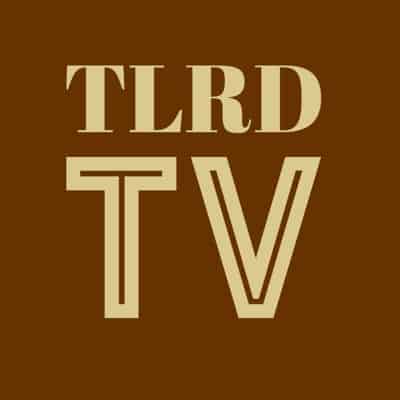 MUSIC. Prince was rushed to the hospital on Friday. His reps later clarified his plane made an unscheduled stop to get Prince to the hospital because he was suffering from the flu.
INSTASTUD. Trainer Andrew McDevitt.
https://instagram.com/p/BCz4DPvmh-w/
https://instagram.com/p/BEHwkVlGh_q/