TODAY. Presidential primary contests in Connecticut, Delaware, Maryland, Pennsylvania, and Rhode Island, 172 delegates for the Republicans and 462 delegates for the Democrats.
PROMISES. "We're going to straighten it out. We're going to bring your jobs back. We're going to get rid of your cocaine problems and your other problems."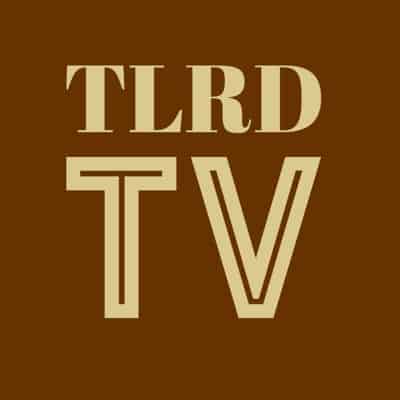 FEELING THE BERN. Tim Robbins has Twitter meltdown over exit polls vs results: "Hey NYTimes, CNN. Are you saying that 2+2=5? Are you really OK supporting a candidate with these numbers?#VoterFraud"
https://twitter.com/TimRobbins1/status/724618825824608258?ref_src=twsrc%5Etfw
TARGET. More than 500,000 have signed a petition to boycott the retailer over its transgender bathroom policy, but Target isn't budging: "'This is the best response we've ever had this quick,' says AFA President Tim Wildmon, attributing the protest's viral nature to the fact that 'everybody knows who Target is, and it's an easy-to-understand issue.' Wildmon says Target stands 'to lose a lot of customers who won't come back.' But Target is standing by its policy. We certainly respect that there are a wide variety of perspectives and opinions," says Target spokeswoman Molly Snyder. "As a company that firmly stands behind what it means to offer our team an inclusive place to work — and our guests an inclusive place to shop — we continue to believe that this is the right thing for Target."
ANITA STAVER. Lawyer behind North Carolina's HB 2 says she'll take gun to the ladies room to protect herself. "Staver's husband and Liberty Counsel's chairman, Mat Staver, gained national notoriety for his work on behalf of Kim Davis, the Kentucky clerk who attempted to deny marriage licenses to same-sex couples, and has in the past advocated for the criminalization of homosexuality."
https://twitter.com/AnitaStaver/status/723614452008939521
TRAVEL BAN. Portland, Maine votes to restrict travel by city employees to states  that discriminate against the LGBT community.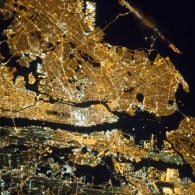 SMALLTOWN BOY. Moving to the big city can come with big risks, study says: "Researchers found that when these men moved to New York City from hometowns where homophobia and discrimination were present, they experienced mental health issues, substance abuse, and engaged in HIV-risk behavior. Higher incomes upon moving were associated with lower HIV and mental health risks, but with more alcohol use….Because these men might be moving from homophobic hometowns where they experienced stress related to discrimination or not fitting in, they might be particularly likely to seek connections or support in the easiest ways available in a big city. 'Unfortunately, this might include things like excessive alcohol or drug use and sex without condoms with casual partners.'"
PAUL RYAN. House Speaker won't comment on anti-LGBT laws in North Carolina and Mississippi.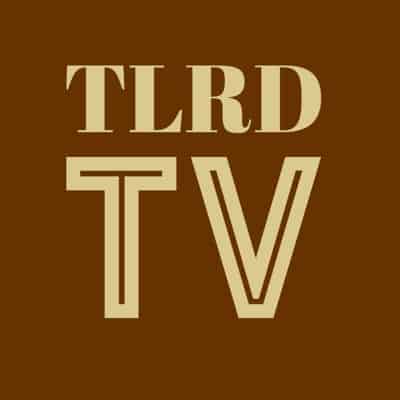 SPORTS. Cowardly NFL still shows anti-gay bias: "The NFL can threaten investigations and send offenders to sensitivity trainings all they want, but their history and their continued disregard for both basic decency and employment law speak louder than any statement their spokesmen can cook up for the press."
OUR LONG NATIONAL NIGHTMARE IS OVER. Kelly Ripa returns to Kelly and Michael Live: "I first want to honestly, sincerely thank you for welcoming me back to the show. The love, the show of support through this bizarre time has been really overwhelming. I really — I needed a couple of days to gather my thoughts. After 26 years with this company, I earned the right, and let's be honest — I know half of you called in sick to be here, so we get each other."
https://www.youtube.com/watch?v=xuqktYAMVHA
REVIVALS. The full cast of the reboot of Twin Peaks has been released:
#TwinPeaks cast announced. It Includes: Amanda Seyfried, Jennifer Jason Leigh, Matthew Lillard, and Trent Reznor pic.twitter.com/pCbuM8DmKt

— Jarett Wieselman (@JarettSays) April 25, 2016
AUDIO DESIGN. SONY designed a glass speaker that's worthy of the Museum of Modern Art (store). "Officially referred to as the LSPX-S1 Glass Sound Speaker, the device was designed to seamlessly blend in with your home decor and in turn provide the surrounding space with crystal clear and quality sound – the cylinder design has been implemented in order to better transmit vibrations from the gadget's driver."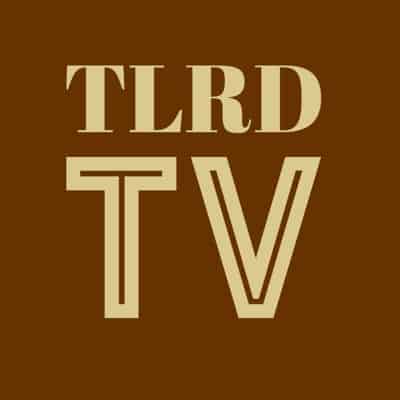 RUSSIA. Rescuers saved four orcas after they became trapped in shallow water surrounded by sea ice: "Using long poles, rescuers widened the space between ice-floes, but it was not enough. Rescuers used ropes that they attached to the ice floe on one end and the other end attached to the vehicles that pulled the ice-floe to the bank, creating the ice clearing. The state of health of one animal significantly worsened, because its breathing opening was underwater. Rescuers, three of whom were in the water, moved the animal to the deep area so they could turn over the animal and save him. They did it as careful as possible, as new traumas for weakened killer whale could kill it. Thanks to the actions of rescuers, the killer whale "came alive" and started to move."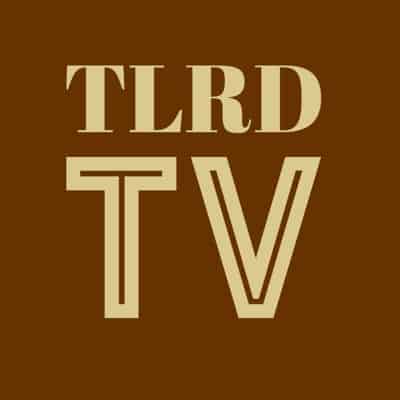 TUNA WITH TASTE. A tuna mistook a seagull for food and spit it out in the harbor of L'Escala, Girona, Spain.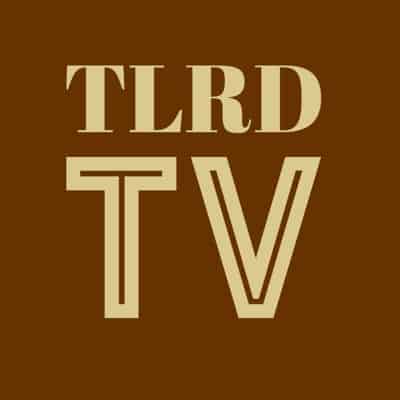 CHOO CHOO. Cool drone video of a train.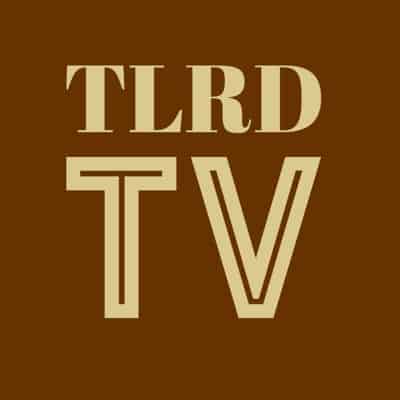 TOO HOT FOR TUESDAY. Thespian, human mind enthusiast, and self-described dork Markki Stroem.
https://www.instagram.com/p/BDM3LG2rjHJ/?taken-by=markkistroem&hl=en
https://www.instagram.com/p/BCSXua_LjFi/?taken-by=markkistroem&hl=en