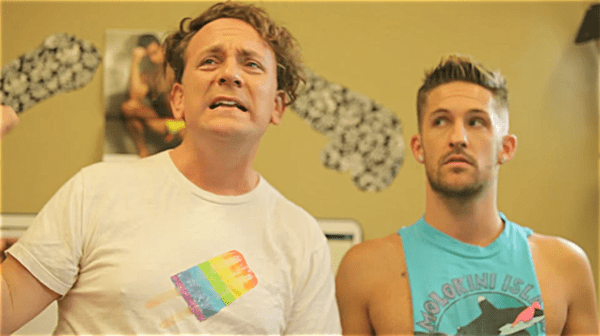 On this week's episode of Go-Go Boy Interrupted, Danny continues on his quest to get his job back at Club PantherWarmth and takes his fight straight to the top.
But first, Danny tries to learn Span-ich with Pablo Hernandez so he can fulfill his lifelong dream of going to Rome  (yes, the one in Italy).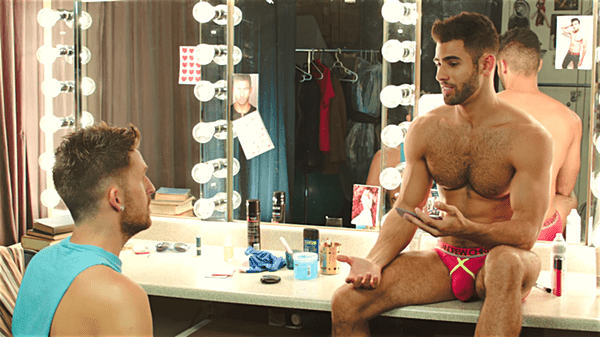 Then, it's off to Ann Ziety's office where we encounter Ann (Drew Droege) sans drag.
Will Danny be able to make his way back onto a box in time for Pride weekend?
Watch, below.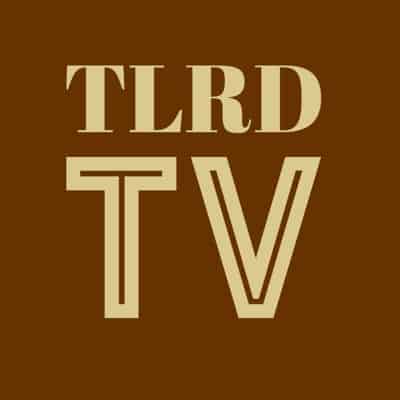 Catch up on season 2 of Go-Go Boy Interrupted HERE.