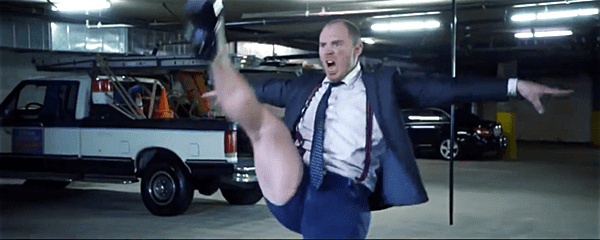 A viral video ad for British company Money Supermarket has returned featuring its star, a man named Dave who struts his stuff and busts some moves in denim hot pants and heels.
Above the waist, though, Davis is all business, sporting a conservative grey suit blazer, suspenders, dress shirt and tie. But it's his bottom half that does all the talking.
The "You're So Moneysupermarket" campaign started with a twerking businessman in hotpants — a film that garnered millions of online hits and struck a chord in British popular culture — and evolved to include two further executions, with a pole-dancing builder and a body-popping bodyguard.
All three feature in the latest spot, in which they meet each other and repeat some of their dance moves in an underground parking lot to Fifth Harmony's "Worth It feat. Kid Ink." It was directed by Biscuit's Noam Murro.
The Mirror reports that the ad upstaged TV show Britain's Got Talent when it aired during commercial break. It has reportedly been viewed more than 191,000 times since it debuted on April 9.
Watch the ad: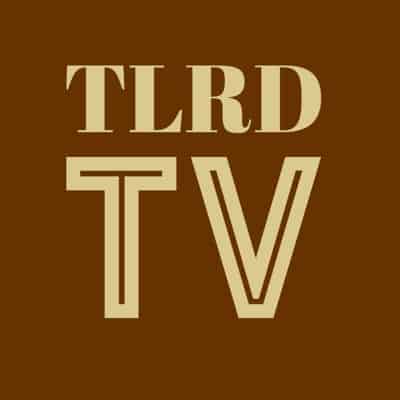 And check out the previous ad:
https://www.youtube.com/watch?v=kUrsvegCkEc