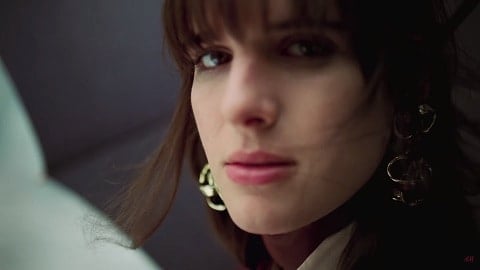 H&M has released a commercial for their fall collection that celebrates women of all types and features two women kissing along with a cameo from transgender actress and model Hari Nef.
Backed by Lion Babe's cover of "She's a Lady" by Tom Jones, the ad features women who are – according to H&M – "Entertaining, opinionated, off-beat and fearless. Bad-ass, independent and free-willed."
Based on the concept of intersectional feminism, the ad is a rather wonderful representation of women of all ages, colors and sizes.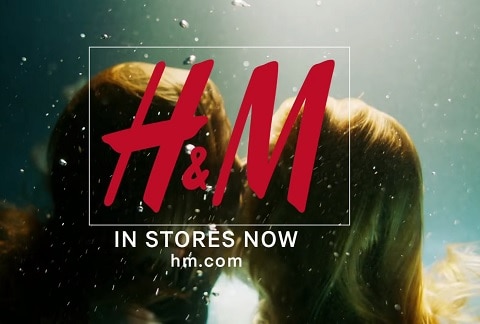 Watch the advert below.