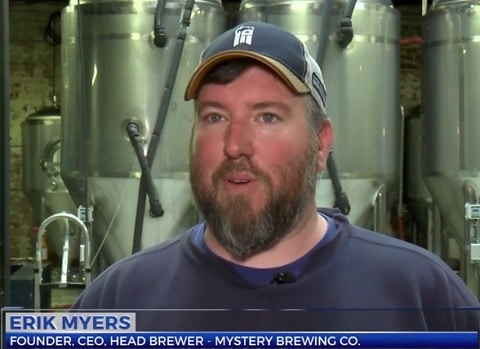 A coalition of North Carolina craft breweries are teaming up to create a beer to raise money to fight the state's anti-LGBT laws.
The collaboration beer "Don't Be Mean to People: A Golden Rule Saison" is planned as "a means to an end and a social statement" according to the campaign's fundraising site. With more than 30 craft breweries across the state involved, all profits will be donated to LGBT activist group Equality NC and QORDS, an organization that hosts overnight summer camps for queer and trans youth or youth of LGBTQ families.
Cannot wait to try the "Don't Be Mean to People, A Golden Rule Saison" Thanks to local breweries! #WeAreNotThis

— Tar Heel Eater (@Tarheeleater) April 12, 2016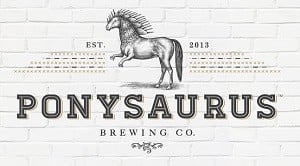 According to the News & Observer, Erik Lars Myers of Hillsborough's Mystery Brewing Company said "we didn't feel like HB2 represented us as businesses or as residents of North Carolina. We wanted to do something in response and making beer is what we do."
The beer will be brewed on April 16 at Ponysaurus Brewing Company in Durham using support, labor and ingredients provided by more than 30 breweries.
The project has already raised close to $17,000.
Watch a CBS report below.