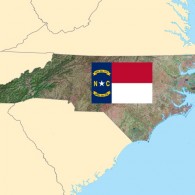 NORTH CAROLINA. Anti-LGBT groups send out pledge calling on NC legislators to swear they won't repeal HB 2, then say never mind: "Yesterday evening, we inadvertently sent out a pledge request regarding H.B. 2, the Bathroom Privacy Act," the email said. "We had considered providing a means, prior to the convening of the 2016 Legislative Session, by which we could continue to encourage North Carolina lawmakers to stay strong in your leadership defending the privacy and safety of all North Carolinians, and clarifying that there is no patchwork of confusing local laws in the state that are harmful to commerce, labor, and trade. However, we decided not to move forward with this pledge and respectfully ask that you disregard yesterday's e-mail. We apologize for any inconvenience or confusion this may have caused."
LATE NIGHT. Gwyneth Paltrow reveals to James Corden that she gets all her dance moves from toddlers. 
BIRTHDAY BOYS. Kate Hudson got a special birthday surprise.
https://instagram.com/p/BEZiplWpcoD/?taken-by=katehudson
MASC4MASC. Is "damaged masculinity" to blame for Columbine and other mass shootings?
MOVIES. Mike and Dave Need Wedding Dates releases red band trailer. 
HERO. Woman captured making sweet love to two slices of pizza on kiss cam.
WORDS, WORDS, WORDS. Merriam-Webster added "cisgender" and "genderqueer" to its dictionary:
Cisgender: of, relating to, or being a person whose gender identity corresponds with the sex the person had or was identified as having at birth.
Genderqueer: of, relating to, or being a person whose gender identity cannot be categorized as solely male or female.
ROYALS. The line of succession for the British crown in one photo.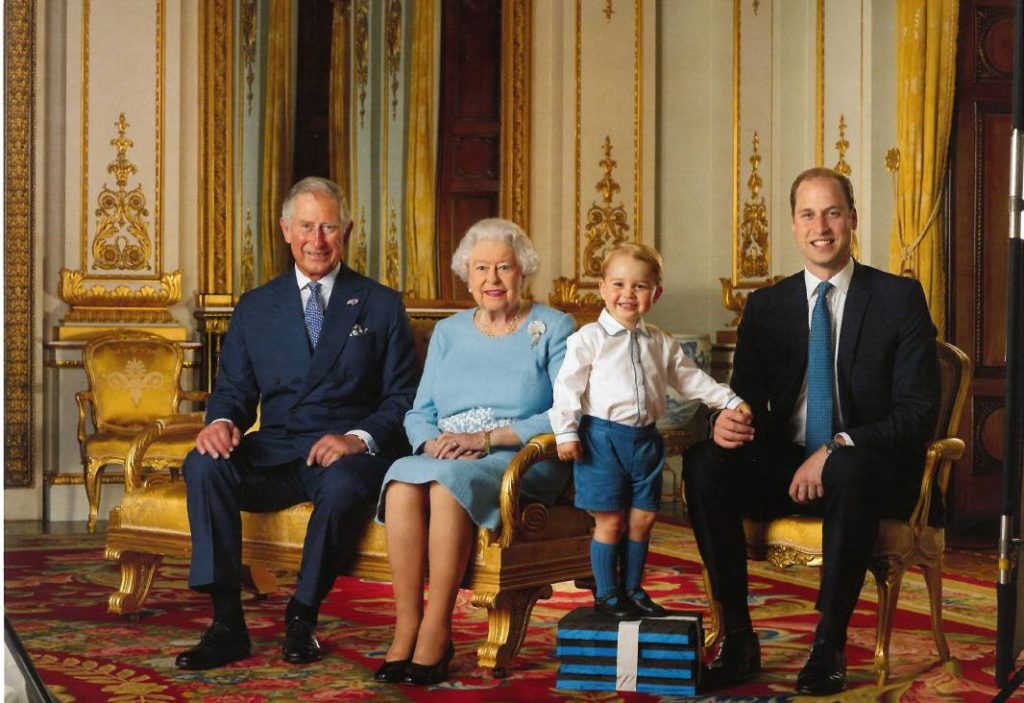 SOUTH KOREA. Government will now grant same-sex U.S. military spouses legal protections: "The move clarifies that same-sex military spouses can receive command sponsorship for the full legal protections that the South Korean government gives to other military spouses. Advocates for lesbian, gay, bisexual and transgender military spouses and families applauded the move, which makes South Korea the 51st country to join the list."
MISSISSIPPI. Tracy Morgan cancels show over anti-LGBT law: "'Tracy did not make this decision lightly,' his rep said in a statement (via The Hollywood Reporter). 'He very much looks forward to rescheduling his tour dates in the area after the 'Protecting Freedom of Conscience from Government Discrimination Act' is either repealed or heavily amended.'"
HATE. Gay West Point alums speak out about fighting back against man who hate-crimed them.
FLINT. More charges reportedly coming in investigation into poisoning the city's water supply: "Nobody's off limits either…This is the biggest case in the history of the state of Michigan and I think history will bear me out when we're done…This is widespread."
COIN. Harriet Tubman to replace Andrew Jackson on front side of the $20 bill. Ben Carson thinks Tubman should be on the $2 bill.
HUMP DAY HOTTIE. Jay Valentine.
https://instagram.com/p/BEYiC_fE17q/
https://instagram.com/p/BEU9njek14C/
https://instagram.com/p/BEWP9fZE15Y/