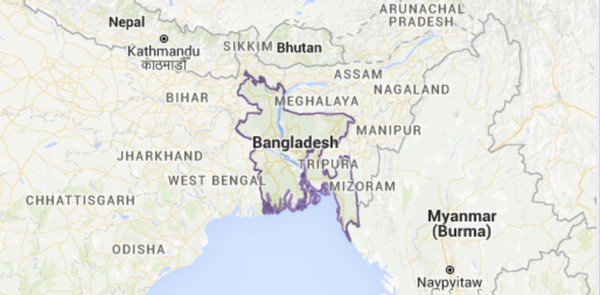 Police in Dhaka, Bangladesh arrested four gay activists during Bengali New Year celebrations. The activists were reportedly "parading with rainbow colours to promote sexual diversity and tolerance."
The authorities then called their families and outed them.
"The detainees were released on Thursday night after over ten hours at the police station and after being interrogated," a member of Roopbaan, an LGBT rights organisation, told EFE news on Friday.
The four were released after their relatives went to the police station where police officers told them their children were homosexuals and advised them to address the problem, the source added…
…In Bangladesh, homosexuality is a crime and section 377 of the penal code stipulates punishment of up to life imprisonment and although lawsuits are not successful, the LGBT community is often discriminated against.
The activists had taken to the streets in lieu of a "diversity parade" which had been canceled by authorities for "security" reasons.